Lang geleden, voor dat de euro bestond, was er eens een paard dat trouw dienst deed. Elke dag trok zij de ploeg van de boer op het land of bracht deze met zijn kar naar het marktplein om zijn spullen te verkopen. Trouw wachtte het dan voor de herberg "De Wasknijper & Pincet" totdat de boer zijn pilsjes achterover geslagen had. Toen het paard oud was, had de boer geen zin meer om nog langer geld aan het paard uit te geven. Jij bent oud en een zwakkeling en kost mij alleen maar geld, zei de boer tegen het paard. Ik ga in het vervolg wel met de bakfiets naar de markt, maar als jij nog een keer net zo sterk als vroeger bent en dat bewijzen kunt, dan mag je hier blijven tot aan je dood, zei hij. Om dat te bewijzen moest het paard een leeuw brengen. Dat was natuurlijk iets wat zij niet kon, de vrekkige boer wist dat ook. Hij gaf het paard een klap met een borstel, joeg het van zijn terrein af en was dolblij dat hij van de opvreter af was.

Droevig liep het paard het bos in en verstopte zich in het struikgewas. Daar ging het liggen, nadenken over zijn lot en toekomst. Wat de boer deed was natuurlijk niet in de haak.
Wat moet dat hier, klonk ineens en venijnig stemmetje. Verschrikt keek het paard op, voor haar neus bungelde een spin aan een draad, het was Anansi. Anansi stelde geen prijs op indringers in zijn struikgewas en had al helemaal geen zin de zojuist gevangen en ingepakte buit te gaan delen. Los van het feit dat het paard wel heel erg veel ruimte in nam en naar alle waarschijnlijkheid steeds zijn web zou vernielen. Hij had het rijk liever alleen, dat paard moest zo snel mogelijk moven.
Droevig vertelde het paard haar verhaal. De vos weet vast wel raad, zei Anansi, ik zal hem gaan halen. Razendsnel krabbelde hij er vandoor.
Na een tijdje kwam de vos langs en vroeg wat er aan scheelde. Het paard zei, de boer heeft mij weggejaagd omdat ik oud ben. Een vrek en uitgaven gaan nu eenmaal slecht samen. 
De vos dacht na en zei, Ik heb een goed idee. Ga jij er alvast voor dood bij liggen, dan regel ik de rest. 
Daarop ging de slimme vos naar de leeuw en zei, Er ligt een dood paard in het bos, het ziet er nog goed uit. Is dat lekkere hapje niets voor jou? Jij kunt er dagen van eten. De leeuw zag een gratis maaltijd wel zitten, rekte zich uit en ging met de vos mee. En waarachtig daar lag het dode paard, wat een joekel. De leeuw was in zijn sas, want hij had genoeg van walnoten en bloemkool eten. Hoe moet ik die kolos mee naar mijn hol slepen, vroeg de leeuw aan de vos. 
Ik zal het met de staart aan jouw staart vastbinden, zei de vos dan kun je het zo naar je hol slepen. De leeuw vond dat een goed idee. De slimme vos bond de staart van het paard snel vast aan de achterpoten van de leeuw, die geen stap meer kon zetten. Voor hij het wist had de vos namelijk het paard een klap op zijn achterste gegeven en riep: Fort op staan en terug naar de boerderij jij! Hier heb jij je leeuw, een paard hoort niet thuis in het bos.
Tot de stomme verbazing van de leeuw, stond het paard op uit de dood en vloog er, met de leeuw achter zich aan vandoor. Zo kwam het oude dier aan bij de boerderij. De vrekkige boer was met stomheid geslagen toen zijn oude paard mét een leeuw aan zijn staart vastgebonden aan gegaloppeerd kwam. De vrek kon niets anders doen dan accepteren dat zijn oude paard had bewezen nog eenmaal net zo sterk te zijn als vroeger. Een paard dat een leeuw kan vangen kun je trouwens maar beter te vriend houden. En zo kwam het dat het oude paard, met dank aan de slimme vos, tot aan zijn dood bij de boer kon blijven, de spin van het paard af was en zijn maaltijd met niemand hoefde te delen en de vos van de leeuw af was. Van de leeuw maakte de boer een mooi haardkleed waarvoor hij een flinke duit aan euro ontving en zo voorzag het paard weer in haar eigen oude dag voorziening. 
In dit sprookje zijn ook de steekwoorden uit de schrijf uitdaging juni 2018 van Hans van Gemert opgenomen.
Dit sprookje is grotendeels met spraakherkenning in gesproken. Daarna is het handmatig gecorrigeerd.
Ook jij bent welkom in de wereld van: fantasie, 
sprookjes
, schrijfuitdagingen, 
vrij schrijven
,  
positief nieuws, 
weinig geld, 
schitterende foto's, vakantie tips,  
creativiteit
en nog veel meer!
#sprookje #volksverhaal #paard #anansi #vos #sprookjesfiguren
Promote: support and profit
Support wakeupkitty with a promotion and this post reaches a lot more people. You profit from it by earning 50% of everything this post earns!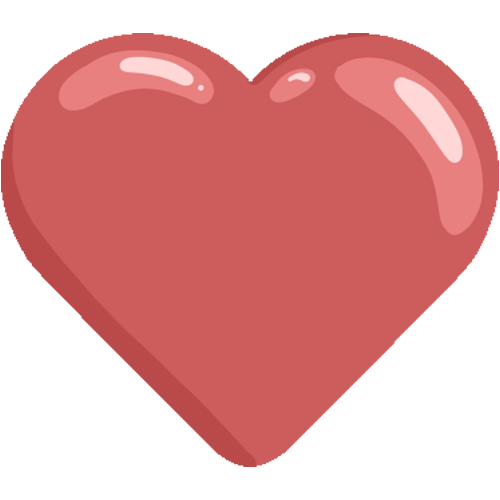 Like it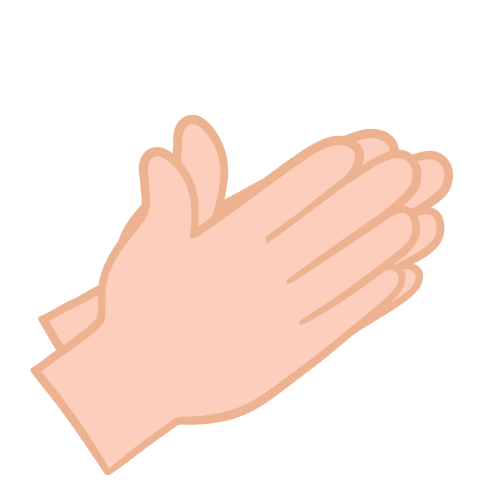 Applause