Er was eens een jochie dat Kleinduimpje heette. Zijn ouders hadden een zwik kinderen en waren niet alleen te beroerd om hem een behoorlijke naam te geven, maar dachten ook aan de toekomst. Zonder naam stonden alle mogelijkheden open. Het kereltje groeide niet snel door gebrek aan eten en zoog op zijn duim. Dat bleef hij lang doen, want hij hield niet van de oude bloemkolen en penen die zijn broers op het marktplein vonden en ook niet van de stinkende erwten die een begane buur gaf en waar nog geen vlieg op wilde zitten! Zijn moeder pikte met een pincet de goede er uit en goochelde daar een maaltijd van.

Omdat de tijd van voedselbonnen, sociale hulpverlening, kinderbijslag, kerstpakketten rijkelijk gevuld met walnoten, chocolade en kalkoen en vrijgevigheid tot een ver verleden behoorde, zaten de ouders met een groot probleem. Hoe hard zij ook werkten, elke euro ging op naar de belasting graaier. Zij hadden niets meer, zelfs de afwasborstel was verkocht..Er zat niets anders op dan de kinderen weg te doen. Met pijn in het hart lieten zij  het 12-tal achter in het bos.

Kleinduimpje zoog dan wel op zijn duim, hij was niet achterlijk. Het werd donker en er was storm op komst. Terwijl de anderen liepen te jammeren zocht hij de weg. Hij had van zijn brood bij elke paar stappen een stukje neergelegd. Helaas kon hij niets terug vinden. Vanuit een boom zag hij een licht branden en daar gingen zij heen. Het licht kwam van een reusachtig huis. Via de wasknijperemmer en een fiets, die tegen het huis aan stond, trok de langste aan de bel.
Met een oorverdovend lawaai vloog de deur open. Een gigantische vrouw keek op het 12-tal neer. Bezoek komt ongelegen, zei zij, mijn man, de kannibaal, kan elk moment thuis komen.
Kunt u ons niet verstoppen zodat wij kunnen schuilen en rusten en heeft u misschien wat te eten, smeekte Kleinduimpje.
Vooruit dan maar, zei de vrouw, maar wees stil. Uit veiligheid liet zij de jongens nachtponnen van haar 12 dochtertjes dragen en deed de meisjes hun kleren aan. 
's Morgens kwam de kannibaal thuis, schopte zijn laarzen uit en snoof. Ha lekker, mensenvlees, brulde hij. Als een wildeman liep hij zijn neus achterna, de haak die zijn hand verving overal in slaand. 
Kleinduimpje sliep niet maar hield de wacht. Hij had zijn broertjes helpen ontsnappen zodra hij de kannibaal hoorde. Terwijl deze door zijn neus bedrogen zijn dochters aan de haak sloeg, sloop Kleinduimpje de deur uit en stal zijn laarzen.
Mocht je denken dat je alleen de wind hoort gieren dan is dat de reuzin. Zij kan niet ophouden met huilen, omdat zij de veiligheid van andermans kinderen belangrijker vond dan die van haar kroost. En hoor je donder en  bliksem? Dan is dat de kannibaal die als een dolleman brult van woede en verdriet en er met zijn haak op los slaat. 
Afbeelding: pixabay.com
Dit sprookje doet mee aan de schrijfuitdaging van Hans van Gemert.
250-500 woorden en de opgegeven woorden gebruiken. Wil jij ook mee doen? Kijk dan bij de blog hier onder. Veel succes.
Promote: support and profit
Support wakeupkitty with a promotion and this post reaches a lot more people. You profit from it by earning 50% of everything this post earns!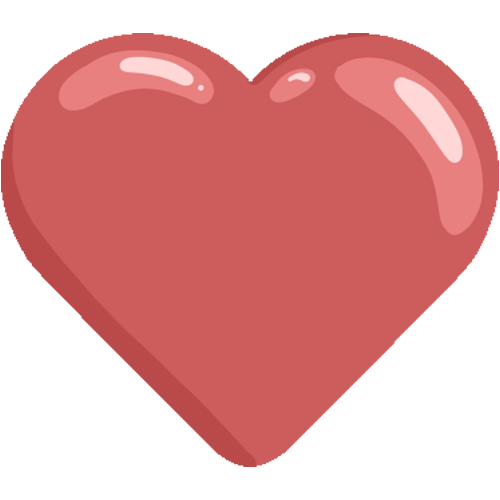 Like it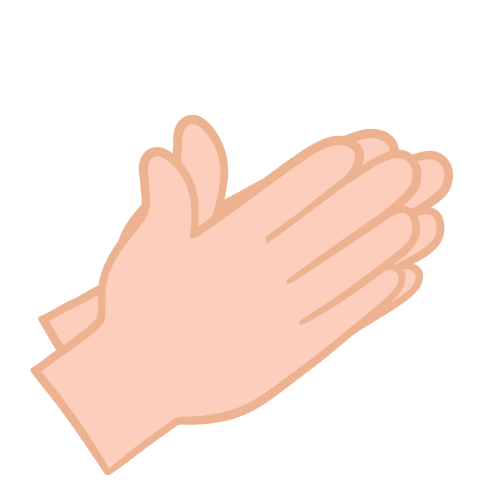 Applause