Walnoot
Sprookjes vertellen.
Mo steelt fietsen.
Geen eurocent waard zijn.
Kaka huilt tranen met tuiten.
De wasknijper op de haakneus krijgen.
De hete kolen uit het vuur halen.
In de "Afwasborstel & Pincet" een graantje meepikken.
Hij vloog er met open ogen, en plein publiek, in.
De bloemkool én de geit sparen is pas onbegonnen werk.
Dit verhaal doet mee aan de Taaljaaruitdaging 2018 van Miranda Tabor, tag: spreekwoordelijk en is een E.D.I.T.  Dat is een gedicht van 10 afzonderlijke zinnen waarbij de eerste zin uit één woord bestaat en elke volgende zin uit een woord meer. Elke zin staat op een nieuwe regel. Wil jij ook mee doen kijk dan bij de blog van Miranda Tabor hier onder.
Ook de 10 steekwoorden uit de schrijfuitdaging juni 2018 van Hans van Gemert zijn hierin verwerkt.
Ook jij bent welkom in de wereld van: fantasie,  
sprookjes
, schrijfuitdagingen, 
 vrij schrijven
, 
positief nieuws,  
weinig geld
, schitterende foto's, 
creativiteit
,  vakantie tips en nog veel meer!
Promote: support and profit
Support wakeupkitty with a promotion and this post reaches a lot more people. You profit from it by earning 50% of everything this post earns!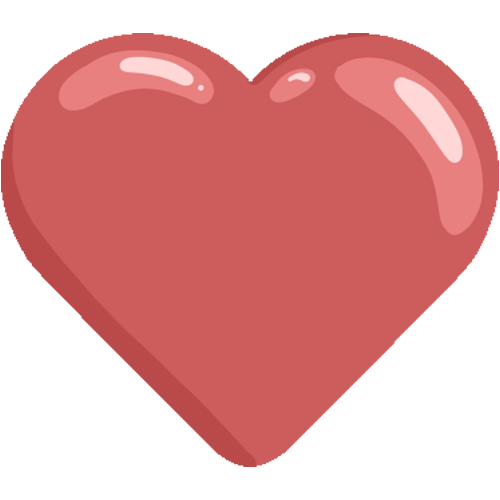 Like it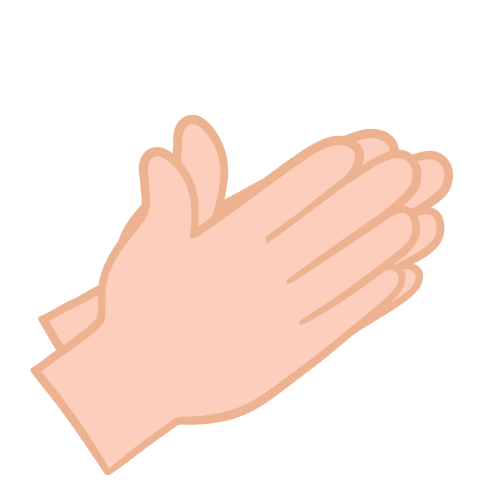 Applause