TAKKEN.
Is er een onderwerp veelvuldiger aanwezig en gevarieerder mogelijk dan in een Arboretum?
Als vrijwillig medewerker, is het dan ook het uitgelezen object voor mij, om te fotograferen...
Bloeiende takken, dode takken, vervormde takken...

Dit kan ik ook!

En ga ook bloggen bij Yoors. Niet alleen leuk, maar je kunt er ook nog wat mee verdienen!
Meld je je via onderstaande link aan, dan krijg je al meteen 125 punten. En ik ook ... 
Aanmelden is heel gemakkelijk en natuurlijk gratis, klik hieronder:
Promote: support and profit
Support Rudy Siedlecki 🌳 with a promotion and this post reaches a lot more people. You profit from it by earning 50% of everything this post earns!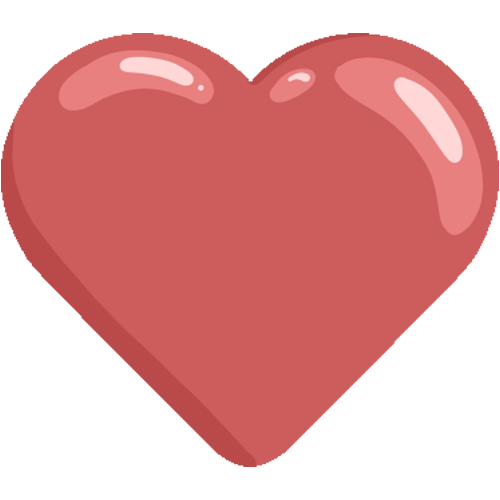 Like it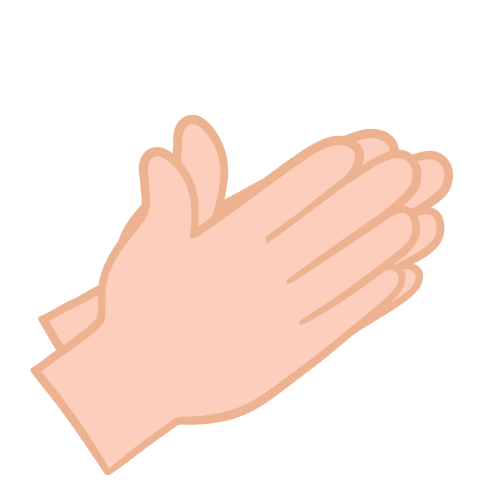 Applause