And there we are, the sixth and last part of my cacti & succulents crochet pattern. In this part we are going to crochet a foundation for all the plant and I will also explain how to put it all together.
Foundation & Assembly
Supplies
Brown yarn, I used acrylic worsted weight yarn

Crochet hook size J (6 mm)

A large tapestry needle

Flower pot with a width of approximately 5 inches

Glue gun

Paper

Some small stones (optional)

Note: Use a safety pin or a stitch marker to mark the beginning of each round, this way you will never lose count.

Tante Koek (but my friends call me Aunt Cookie)
Skill level

You need to know how to crochet a slip stitch and single crochet. I also use a Magic Circle in this pattern, but it's optional.

You need to be able to increase.

This pattern should be easy enough for beginners, but don't hesitate to ask me any questions you might have.

Abbreviations
ST = stitch
CH = chain
SS = slip stitch
SC = single crochet
Note: When crocheting in the round try not to put your increases on top of each other every round, instead change the spot (like in this pattern). This way your circle will become nice and round.

Tante Koek
If you need help with making a Magic Circle, this Youtube video may be helpful for you.
If you don't want to use a Magic Circle you can also chain 2 and crochet the amount of stitches noted in the pattern into the second chain from your hook.
Both methodes work fine for this pattern.
Note: I am using a double strand of yarn for the foundation in this part of the pattern. That's why we need a larger crochet hook (6mm, size J).
Shall we? We thought you'd never ask Tante Koek!
Pattern
1.       Using a doucble strand of brown yarn: work 6sc in MC (6)
2.       Work 2sc in each stitch around (12)
3.       Work *1sc in next st, 2sc in next st* 6 times (18)
4.      Work *2sc in next st, 1sc in each of next 2st* 6 times (24)
5.      Work *1sc in each of next 3st, 2sc in next st* 6 times (30)
6.      Work *1sc in next st, 2sc in next st, 1sc in next 3st* 6 times (36)
7.      Work *1sc in each of next 5st, 2sc in the next st* 6 times (42) 
You have now created a nice circle to fit in your flower pot. If the circle doesn't fit stop at round 6 or work an extra round: Work *1sc in each of next 2 st, 2sc in next st, 1sc in each of next 4st* 6 times (48) 
Finish off and weave in the yarn ends. 
You can now start to attach the cacti and succulents to the foundation, using the strands of yarn that you left on the plants. Arrange the plants any way you like, for example like in photo 2, and sew them to the foundation using a tapestry needle.
1. The foundation for the plants
2. Arrange the cacti & succulents
3. Fill the flower pot with paper
Fill the flower pot with paper (or any other filling material), leaving a little space at the top. Try to flatten the paper as much as you can (photo 3). Place the foundation with the cacti and succulents attached to it on top of the paper and glue it to the flower pot using a glue gun. To finish it of you can place some small stones between the plants, but that's optional of course.

Hurray! You finished your own collection of cacti and succulents that you never ever need to water! :)
I hope you enjoyed my free crochet pattern and you are welcome to share it with other crochet enthusiasts.
Have fun with it and I hope to see you guys soon for Tante Koek's next free crochet pattern. :)
Do's
You may share a link to this pattern

You may sell finished products that you made using this pattern, please link back to my pattern

You may post photo's of your finished work on social media etc., please use your own photo's and link back to my pattern

Dont's
You may not copy this pattern, reprint it or distribute it as your own.

You may not sell this pattern, it is free for all.

Promote: support and profit
Support Tante Koek with a promotion and this post reaches a lot more people. You profit from it by earning 50% of everything this post earns!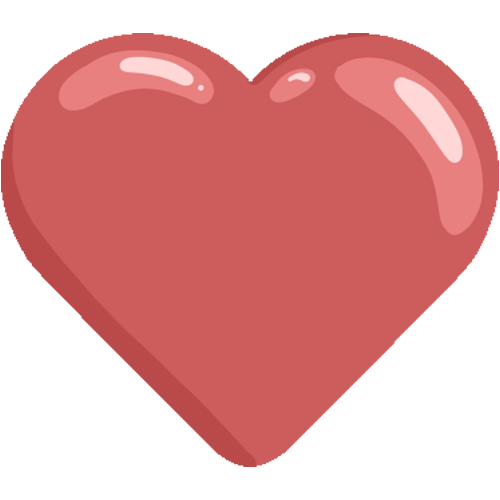 Like it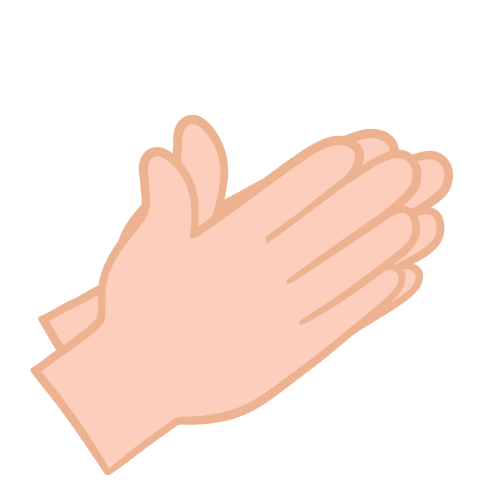 Applause