Op mijn Facebookpagina plaatste ik een foto van dit babydekentje dat ik heb gehaakt en kreeg ik het verzoek voor een patroon.

Het patroon is heel eenvoudig maar geeft een ontzettend leuk en speels effect. Het dekentje is ook redelijk snel te maken, afhankelijk van hoe groot je wil dat het wordt uiteraard.

Kortom een leuk projectje voor 's avonds op de bank met een lekker kopje thee erbij. :)
Bron: Koek's Creations
Wat heb je nodig?


Wol (ik heb acrylgaren gebruikt omdat dit goed wasbaar is en niet prikt) in een kleur naar keuze. Ik heb 4 bollen van 100 gram gebruikt voor een dekentje van 80 x 80 cm.

Haaknaald maat 6

Grote naald om draden af te hechten

Wat moet je kunnen?

Je moet losse, vaste en stokjes kunnen haken.
Waarschijnlijk staat er op je garen dat je haaknaald 4 of 5 moet gebruiken, maar ik heb bewust gekozen voor haaknaald 6 omdat ik het dekentje anders te strak vind worden. Met haaknaald 6 blijft het mooi soepel en de steek komt goed tot z'n recht.


Het patroon

Het patroon is heel eenvoudig, je begint met het haken van een rij losse. Ik heb 100 steken gedaan, dan wordt het dekentje ongeveer 80 cm breed. Je kunt het dekentje natuurlijk zo groot of klein maken als jij wil, zolang je maar een ketting van een even aantal losse maakt.

Begin nu met haken in de tweede losse vanaf je haaknaald. In die losse haak je een vaste en in dezelfde steek ook een stokje. Sla de volgende losse over. In de volgende losse haak je weer een vaste en een stokje en zo ga je door tot je aan het einde van je ketting komt. LET OP: in de laatste steek van je ketting haak je alleen een vaste en niet het stokje!

Haak nu één losse en keer je werk. De volgende rij gaat weer precies hetzelfde als de eerste, begin in de eerste steek (de laatste vaste van de vorige rij) en haak een vaste en een stokje in dezelfde steek. Sla de volgende steek over en haak in de steek daarna weer een vaste en een stokje in dezelfde steek. Dit patroon herhaal je gedurende het hele dekentje, let daarbij op dat je steeds in de laatste steek van je rij alleen een vaste haakt en geen stokje.
Hieronder heb ik ter verduidelijking nog een filmpje geplaatst hoe je de Suzette steek haakt. Het filmpje is in het Engels, maar met de uitleg hierboven moet het denk ik wel duidelijk zijn. Heb je vragen, stel ze dan gerust hieronder.
Heel veel haakplezier en laat me weten hoe jullie babydeken is geworden! :)
Op zoek naar meer GRATIS haakpatronen?



Volg mij op Pinterest en blijf op de hoogte van alle gratis haakpatronen van Koek's Creations.
Ook zin om te bloggen? Word gratis lid van Yoors!

Deel je ideeën, tips, creaties of hersenspinsels en verdien daar ook nog wat mee!
Klik hieronder op aanmelden en ontvang direct een leuke bonus.


---
Promote: support and profit
Support Tante Koek with a promotion and this post reaches a lot more people. You profit from it by earning 50% of everything this post earns!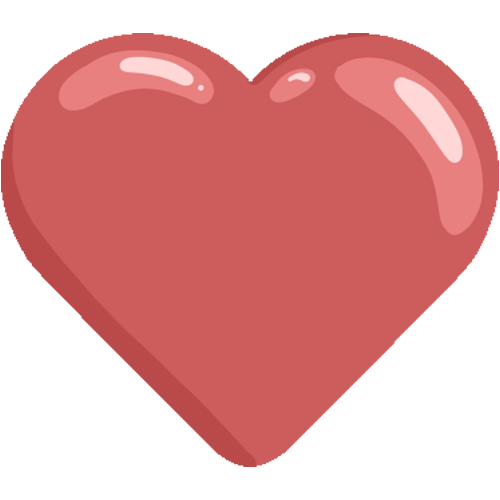 Like it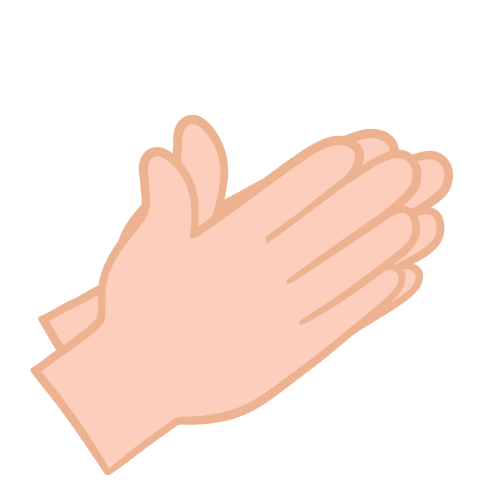 Applause