Velen van jullie zullen het wel kennen, je wil iets met je trap doen... maar wat? Een paar jaar geleden tijdens de verbouwing van ons huis hebben we de stoffering al van de trap gehaald en de boel wit geschilderd. De trap is nu netjes, maar wel saai.
Het mooie weer is in aantocht en dan krijg ik de kluskolder in m'n kop. Ik wil de trap gaan pimpen. Maar hoe? Internet levert een aantal prachtige inspiratiebronnen, zoals deze trappen voor de echte boekenwurm:
Bron: VIPDecals
Bron: ThatMakesAStatement
Bron: Bookriot
Of trappen met een inspirerende tekst:
Bron: Allen Designs
Bron: Woning Decoratie
Bron: Art Moms
Keuzes, keuzes... Wat denken jullie van deze, wat rustigere trappen?
Bron: Decorating Files
Bron: Dayna Hickman
Bron: CMuse
Ik vind het echt moeilijk kiezen. Ze zijn allemaal zo mooi!
Misschien is dan toch een trap met schoolbordverf de beste optie, die kan ik iedere keer naar hartenlust aanpassen.
Welke trap heeft jullie voorkeur? Of heb je juist iets heel anders in gedachten? Heb je zelf je trap op spectaculaire wijze gepimpt?

Laat het me weten, ik ben benieuwd! :) 

Bron foto header: Art Moms
Bron: My Home Rocks
Ook zin om te bloggen? Word gratis lid van Yoors!


Deel je ideeën, tips, creaties of hersenspinsels en verdien daar ook nog wat mee!
Klik hieronder op aanmelden en ontvang direct een leuke bonus.
---
Promote: support and profit
Support Tante Koek with a promotion and this post reaches a lot more people. You profit from it by earning 50% of everything this post earns!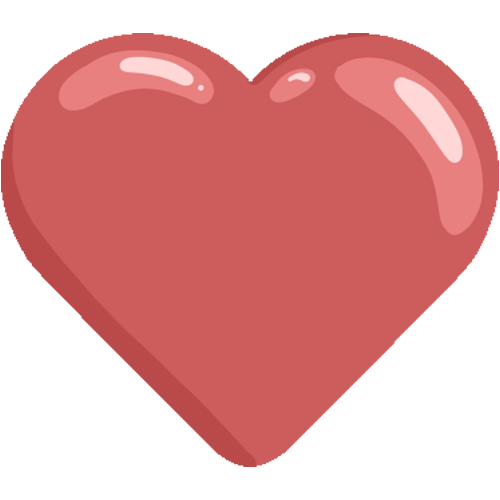 Like it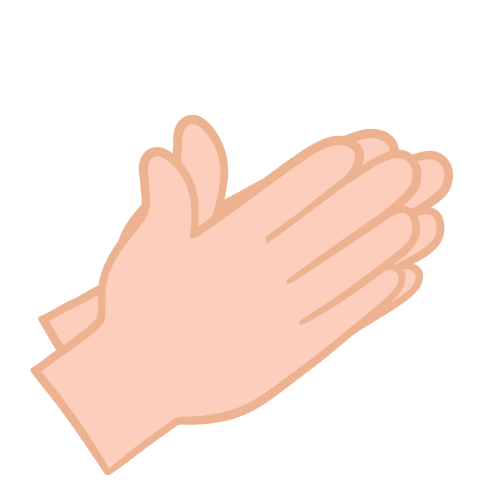 Applause