Op verzoek en naar het idee van Mirelle / Crea met Kids deze tel-oefening gemaakt in het thema van het prentenboekje Eendje in de regen. Print uit, knip uit, en laat de kleuters de kaartjes bij elkaar zoeken.
Wil je een reactie plaatsen of een like geven? Dat zou leuk zijn!
Meld je dan wel eerst even (gratis) bij Yoors aan:
Promote: support and profit
Support De Knutseljuf Ede ✂️🇳🇱 with a promotion and this post reaches a lot more people. You profit from it by earning 50% of everything this post earns!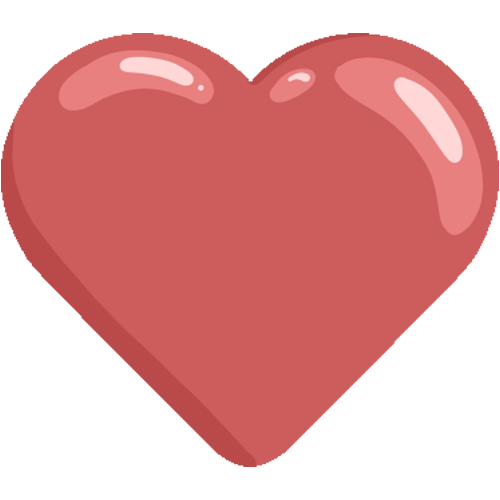 Like it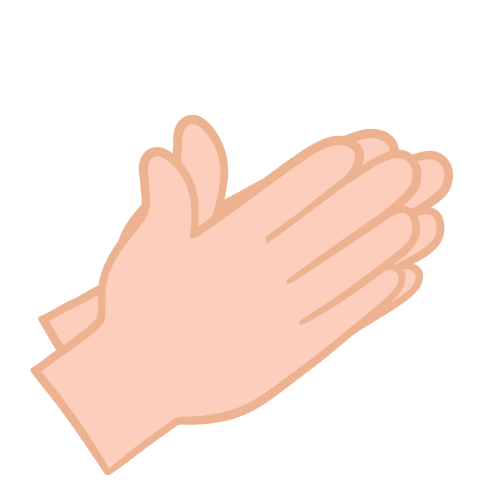 Applause