Jaren aan een stuk kreeg ik van verre,
Vaak in het geniep een gelukmakend geschenk van mijn sterre.
Vandaag zitten we vogelvrij,
Verlost van OVS zij aan zij.
Aan alle verstoten mama's een gelukkige moederdag,
Ik hoop dat mijn teruggevonden geluk ook jou en je kinderen volgend jaar treffen mag.
Ouderverstoting= Kindermishandeling.
Wereldwijd worden kinderen slachtoffer van OVS, vaak ondersteund door rechters en justitie.
Meer blogs over het thema ouderverstoting kan u hier onder vinden: 
Mieke Van Liefde
schrijft en blogt over levens ontwrichtende ervaringen binnen destructieve relaties en het daarbij falende rechtssysteem
Heb jij pijn of verdriet? Heb je nood aan een luisterend oor?
Zoek je hulp? Wil je advies en inzicht? Zoek je een leuk team om lief en leed mee te delen? Of wil je mij gewoon volgen?
Meld je dan hier gratis aan:
Promote: support and profit
Support Mieke Van Liefde with a promotion and this post reaches a lot more people. You profit from it by earning 50% of everything this post earns!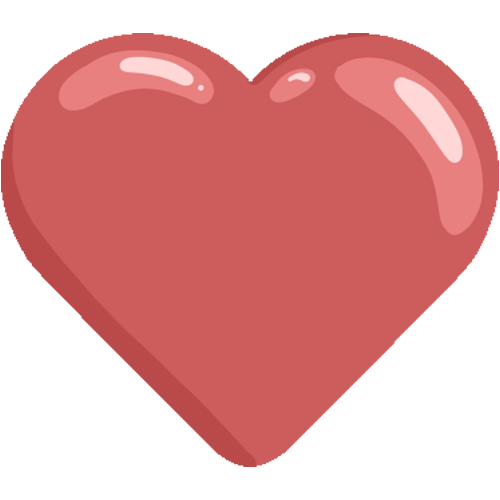 Like it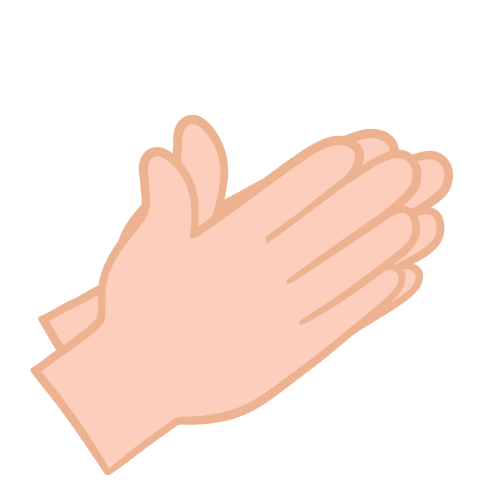 Applause