Om gezond te eten moet ik af en toe zelf wat dingen koken en bakken. Kant-en-klaarmaaltijden passen nu eenmaal niet zo goed in een gezond voedingspatroon. Hoewel ik ook regelmatig wissel met ingrediënten zijn er aantal dingen -ik noem er 10- die ik altijd in huis heb liggen. Mijn absolute favorieten.

De volledige blogpost vind je hier.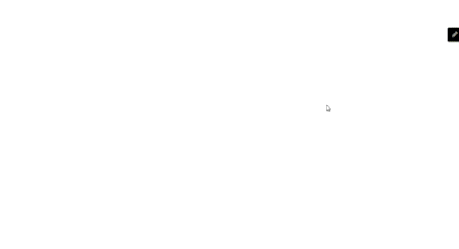 Promote: support and profit
Support TessaIJmker with a promotion and this post reaches a lot more people. You profit from it by earning 50% of everything this post earns!
- The revenue of this ad will be returned to the Yoors members -

Applause