On a evening I came home from school and felt relaxed and cool. Suddenly I heard a noise and it was my father's voice. He said something horrible happened would I mind to hear him out? I said yes have your way and he answered granny passed away. The tears were falling on the floor and I took support from the kitchen door. It was hard time of that I'm sure, so learn the lesson from the door and support your loved ones for now and forever more.
                                                                                       Shodo § November 2016
Achtergrondinformatie: Ik had dat gedicht geschreven voor een medestudente op hogeschool tijdens een opleidingsonderdeel rond creatieve expressie. Haar grootmoeder was overleden en ik kreeg als opdracht om daar een gedicht rond te maken. In feite werd hier een situatie uit haar leven omschreven in de vorm van een gedicht.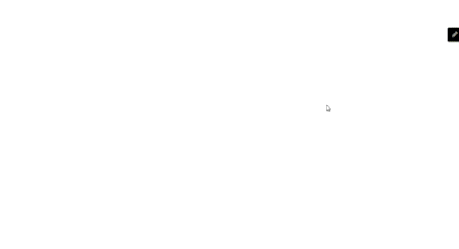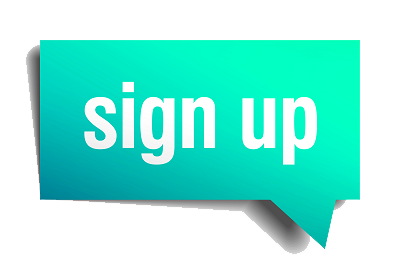 Word lid en beloon de maker en jezelf!