Na het schrijven van haar boeken kon het niet uitblijven. De film over het leven van Mieke Van Liefde...  
Trauma's van jong tot oud. Gevochten als een leeuwin. Ontdekt door Hollywood. En nu is er de film. 
Dat geloofde je toch niet zeker? 
Hoewel, wie weet, binnen een jaar of tien. 
Het verhaal van vallen en opstaan, van vechten tot schrijven en helen. 
Wie weet komt het er ooit wel. 
Maar voorlopig is het fictie. Via de volgende facebooktest:
https://nl.nametests.com/test/hoe-ziet-de-poster-van-jouw-hollywoodfilm-eruit/31259/?start=1#_ =_

Wel een mooi resultaat vind ik. 
Wat denk jij?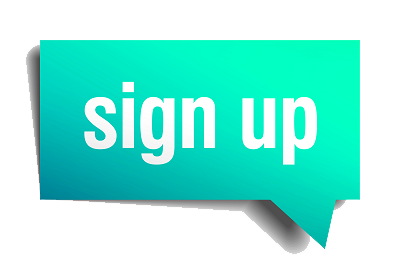 Zoek je hulp? Wil je advies en inzicht? Zoek je een leuk team om lief en leed mee te delen? Of wil je mij gewoon volgen?
Meld je dan hier gratis aan:
Promote: support and profit
Support Mieke Van Liefde with a promotion and this post reaches a lot more people. You profit from it by earning 50% of everything this post earns!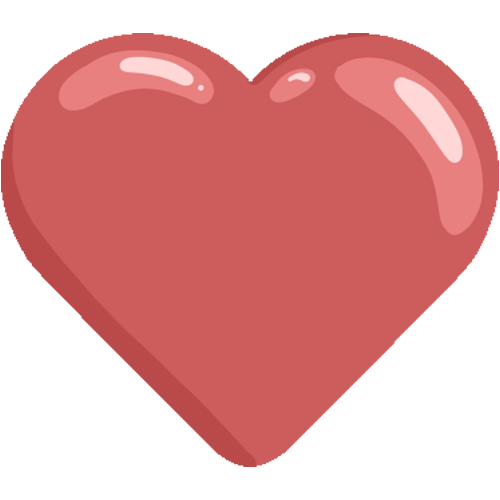 Like it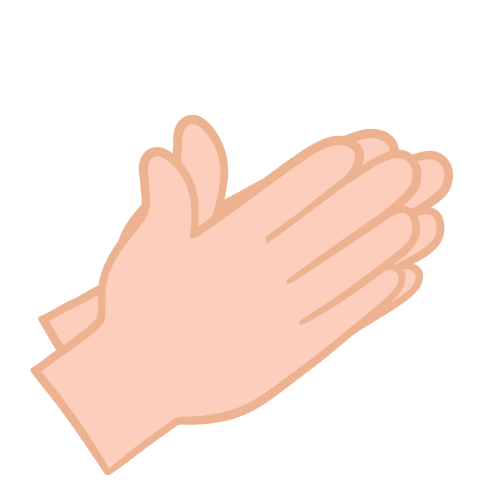 Applause