De naam van een prachtige bloem
Ik kreeg veel vraag naar de naam van deze bloem van foto 10 daagse
Dus ben ik aan het zoeken gegaan en ja daar heb ik alles kunnen vinden over deze schoonheid dus veel lees plezier
View 3 photos for € 0,32!
Promote: support and profit
Support Animal lover with a promotion and this post reaches a lot more people. You profit from it by earning 50% of everything this post earns!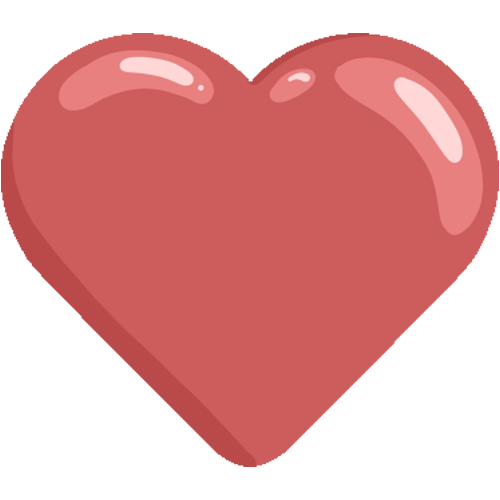 Like it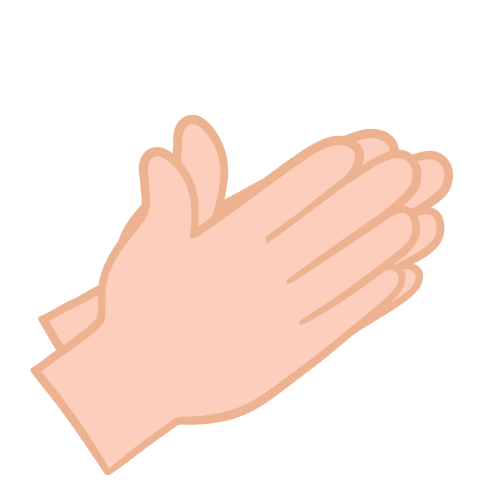 Applause
Comment are disabled, you can read them if you buy this post