The Orchid
Cattleya mossiae
The May flower as it is known was proclaimed in 1951 as a national flower, It is considered a symbol of femininity since the pollination process requires insects to be male. Orchids are a family of monocotyledonous plants that are distinguished by the variety and complexity of their flowers. This flower is located in the coastal mountain range from 800 to 1,500 meters above sea level in the states of Táchira, Miranda, Aragua, Portuguesa, Carabobo, Yaracuy, Lara, Merida and Trujillo, it is mostly found in trees and rarely on rocks so it is considered an epiphytic and non-parasitic plant.
The changes that the orchid has undergone in recent years due to its migration and its adaptation to these new environments, its characteristics remain practically the same.
Its flower is made up of three sepals, two petals and a labellum that serves to attract pollinators. Its shape allows insects to easily do their job of pollinating it as pollen is very close to pollinums.
Its fruit contains many seeds inside allowing it to spread on the ground The orchid when flowering rotates 180 degrees before opening to expose the labellum to the pollinators. Such a phenomenon is called resupination.There are species of orchids that produce nectar, and others do not. The former contribute to their pollination, in the latter such species tend to be autogamous which do not need to be pollinated.
I'd love to know what you think about the post,
in this way with your sincere help,
the next ones would be improved.
Promote: support and profit
Support naf1971naf with a promotion and this post reaches a lot more people. You profit from it by earning 50% of everything this post earns!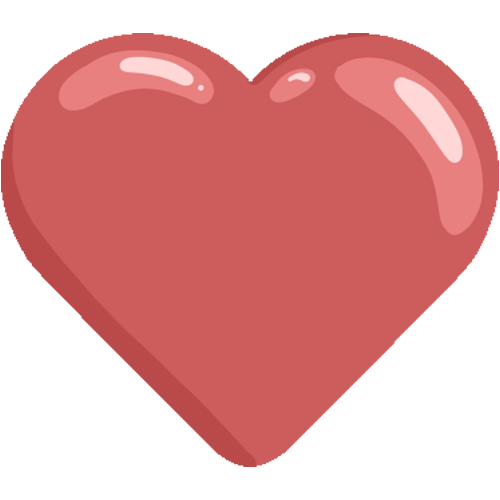 Like it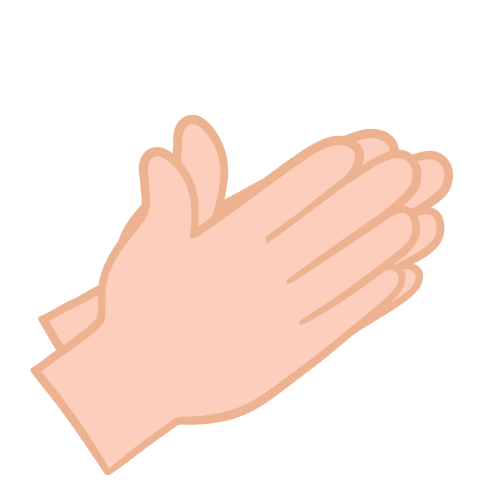 Applause