A great educational and super funny book about the ant is The worldly wisdom of the ant, by Philip Bunting (Publishing House Condor). After reading this book, you really look at these six-pated friends differently! In the fascinating world of the ant, you'll find the answers to the biggest questions. Live like the ant and make the world a little more beautiful! The book is ideal to use as a theme in schools, nurseries, etc. and it stimulates collaboration and promotes team feeling.
With this book we have a nice creative tip. We show below how to easily draw an ant, and if you have the trick, you can draw a nice ant puzzle yourself!
The brand Collall has 3 sizes of blank puzzles that you can draw, color or paste on yourself. This way you create your own, personal puzzle, which no one else has!. And of course it's also fun to do!
Here's how you can easily draw an ant. If you do this step by step, and then you have drawn 3 ants, then you can probably get it out of your head! Start with the base: a large oval, a small oval on the right side and next to it a pointed egg shape. With step 2 you fasten the 3 basic shapes together.
Read and watch the ant's book and see what exactly the ant looks like. The ant consists of 3 basic shapes, has 6 legs and 2 sprites on its head.
After practicing 3 ants on a scraps, you can now start drawing ants on the puzzle. It's a matter of starting! With the fine permanent marker of Collall you can draw smoothly one ant after another.
The permanent marker dries quickly, covers nicely and is sweepproof.
Draw half ants on the edge, as if they were looking around the corner.
Dott the scent lines of the ants.. if you read the book you know all about it!
When the puzzle is finished, you could "paint it off" with puzzle glue, so you can hang it as a painting. But, of course, we do not want that. We really want to puzzle with it!
You can use the puzzle as a class activity: the puzzle pieces can be earned or won, together you can complete the ant puzzle. Just like ants: if you work together, everything works much better and faster!
(More information about the available blank puzzles can be found HERE )
The worldly wisdom of the ant ( Philip Bunting / Condor Publishing ) is a book you really shouldn't miss Do you want to know more about this cool book? Then click HERE for more info and the view copy !
Prefer to make an ant from ironing beads? Could be too!
To make this ant, use thelarge square base plate
To make this flying ant use thelarge square base plate
And 3 more fun craft tips:
Make an ant out of a toilet roll! Method of operation can be found at: Toddly Mummy
Make an ant finger doll! Look at SuperSimple for the method!
You'll find a super cute ant for crafting at Kids Craft Room! click HERE for the method, there is even a nice step-by-step video!
Cute ants made of black painted pebbles, what a nice idea! Insent by Nicole van Entertainmum for 2 kids from Germany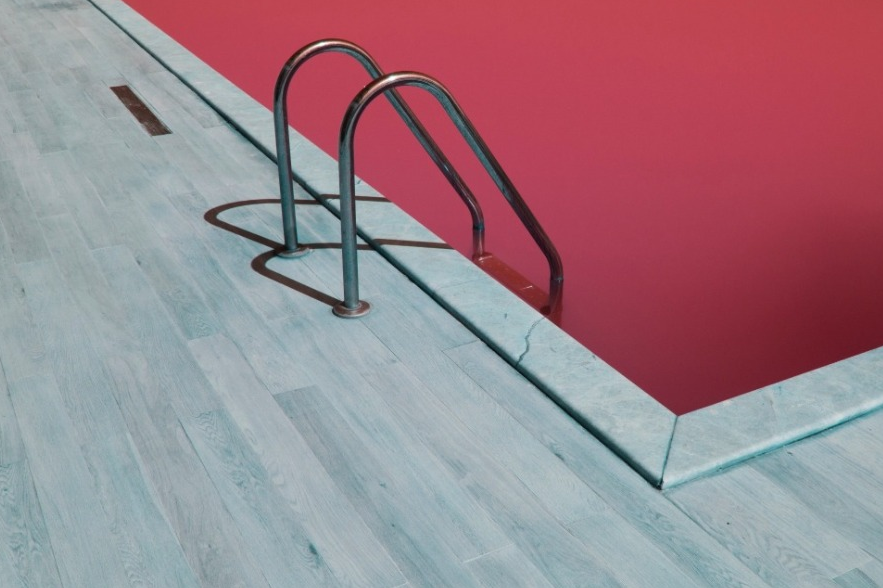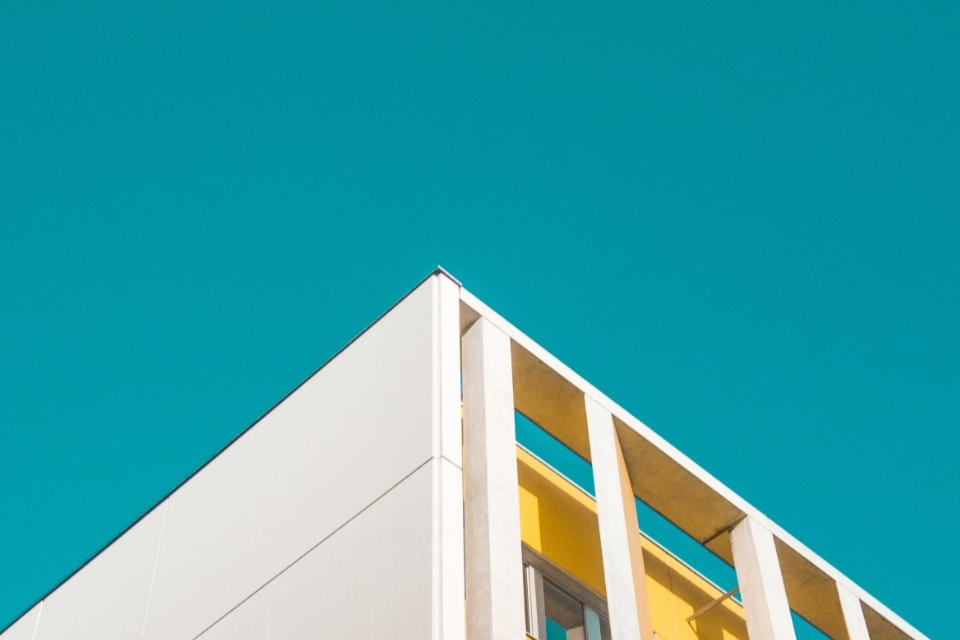 Yoors is a platform for everyone! From now on, watch Yoors here too? Please sign up first with your email address. That is free, without obligation and without obligations! Click on login below and enter your email address. That's all!
After that, you can log out again? Could be too!
Yoors does not give you advertising and your email address will always be private