Around the world in 80 days, don't we all want to do that but is it possible? It might not be possible to go around the world in 80 days but there are some places where you can surely go and have the time of your life. One such place is Antwerp. It is a city in Belgium and is the capital of Antwerp Province in the Flemish Region. The population of Antwerp is 520,504 and is said to be the most populated city in Belgium. It is around 40 kilometers north of Brussels and around 15 kilometers sound of the Dutch border.

Antwerp is famous for its port that is one of the biggest ports in the world. It is also known for its diamond industry and trade. People originating from Antwerp are called Sinjoren after the Spanish honorific sneor who ruled the city in the 17th century. It also hosted the Summer Olympics held in 1920.
Now, if all of this has not convinced you to add Antwerp to your tour list then here is a list of things Antwerp is known for and will tempt you to visit it at least once in your lifetime.
Railway stations

You won't believe your eyes when you reach Antwerp's central railway station. It is a combination of baroque adornments with modern industrial features. It is a multi-leveled building that shows what mind and skill were put in to create it.
The name, Antwerp

The name, Antwerp itself is a tale. According to the legend Brabo, a young Roman hero fought for the people with Antigoon, a giant who demanded a toll to cross the river Schelde. Upon refusing the toll he used to cut off one hand of the person. He was said to be a cruel giant but Brabo gave him what he deserved when he cut off his hand and threw it in the river. So, the Dutch name Antwerpen comes from 'hand-werpen' that means hand throwing. The statue of the hero Brabo can be seen in the middle of the main market square and is breathtaking.
Heaven for coffee lovers
If you love coffee, you'll love Antwerp. Antwerp stores the most beans in the entire world. Around 300,000 tons of coffee beans are stored in the port of Antwerp that makes it one of the best places to have a perfect cup of coffee.
Museums

The MAS (Museum by the Stream) is one of the must-see places in Antwerp. It has windows in the form of ripples and is surrounded by the water. The beautiful rooftop view of the museum will keep you awestruck for weeks.
Its Zoos
Antwerp is also famous for its zoos and is said to be the country that has Europe's oldest zoos. You will find more than 1,000 species in zoos. If you are traveling with kids you have got to visit these zoos and the animal park, which is a part of Builder King Leopold II's inheritance that opened after 13 years of independence of Belgium.
Their soothing dialect
You can identify an Antwaarpener just by listening to them. You will hear a distinct 'a' and juicy pronunciation while they talk. The good thing is that people from Antwerp are proud of their dialect and try to carry it forward by teaching it to the next generation to just to keep it alive.
Well, I think I have given enough evidence of why you should visit Antwerp not to mention the dazzle of diamond that will want you to stay there longer.
Promote: support and profit
Support tiwarisarita623 with a promotion and this post reaches a lot more people. You profit from it by earning 50% of everything this post earns!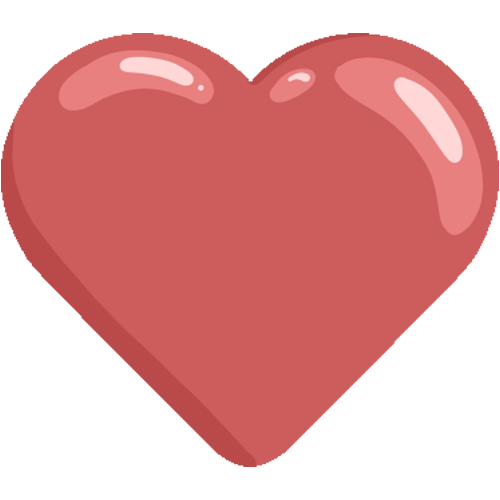 Like it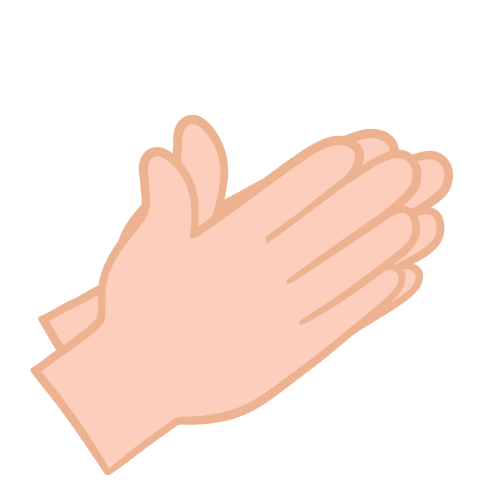 Applause