De Kinderboekenweek 2018, wordt gehouden van woensdag 3 oktober tot en met zondag 14 oktober 2018. Het thema in 2018 is vriendschap en het bijbehorende motto is "Kom erbij!".
Themalied
Kinderen voor Kinderen heeft ook in 2018 weer gezorgd voor een speciaal themalied.
Kringgesprek 
Een leuke manier om het thema te introduceren in de klas is doormiddel van een groepsgesprek. Een gesprek over vriendschap kan de sfeer in de groep verbeteren. Zorg wel dat het een positief gesprek wordt. Later kun je moeilijkere vragen bespreken zoals bijvoorbeeld pesten.  

Vragen die je kunt bespreken zijn:
Wie zijn je beste vrienden?

Wanneer is iemand een vriend?

Heb je vrienden nodig?

Knutselen
Creatieve activiteiten mogen tijdens de Kinderboekenweek niet ontbreken. Toch is het moeilijk om vriendschap uit te beelden in een knutselwerkstuk. Gelukkig hebben enkele blogsters toch een mooie creatie met duidelijke handleiding gemaakt.
Vriendenkrans maken
Vriendenslinger maken  door
Sleutelhanger vrienden
Vriendschapsbandjes maken
Vriendschapsarmbandjes maken, je kent het vast wel, is een leuke en eenvoudige activiteit. Met weinig materialen maak je leuke armbandjes.  Deze armbandjes, die je meestal van katoenen garen maakt, geeft je aan een vriend als teken van jullie vriendschap.  Er zijn verschillende technieken mogelijk, waardoor je het maken van vrienschapsbandjes zo moeilijk kunt maken als je zelf wilt.
Vriendschapsbomen
Het thema vriendschap leent zich goed om gezamenlijk een groepswerk te maken in de klas. Maak bijvoorbeeld gezamenlijk een vriendschapsboom met behulp van vingerafdrukken of handafdrukken.
Bron: The happy teapot
Bron: early childhoodscribbles
Bron: Pinterest
Jip en Janneke
Jip en Janneke zijn vrienden door dik en dun. Dit vrolijke duo past dan ook prima bij het thema van de Kinderboekenweek 2018.
Printable vriendenboekje Jip & Janneke door Knutseljuf Ede
Jip en Janneke Samen vriendjes door Ineke van der Linde en Mireille-Crea met kids
Jip en Janneke knutselen door Mireille- Crea met kids
Recept
Ook is het leuk om vriendschap eens als recept te behandelen. Wat zijn de ingredienten voor een goede vriendschap? Ook dit zou je leuk creatief kunnen uitbeelden.
Leuke liedjes bij het thema vriendschap
Promote: support and profit
Support NOOS Happy Words with a promotion and this post reaches a lot more people. You profit from it by earning 50% of everything this post earns!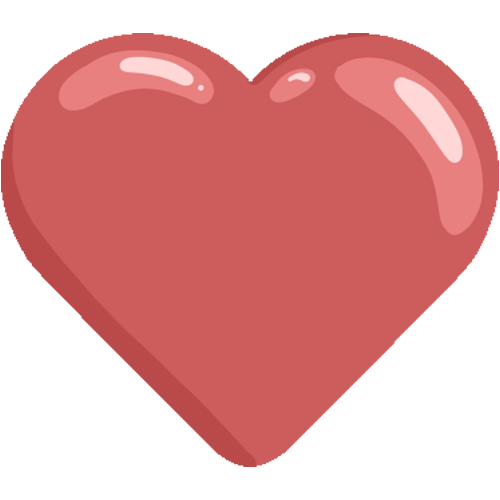 Like it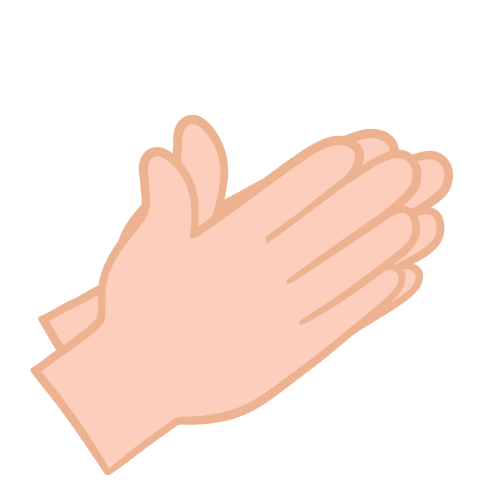 Applause