Nog een ballon object uit het verleden. Opnieuw gemaakt met mijn twee ballonvriendinnen.
 Ditmaal werden wij uitgenodigd voor een internationaal geocaching event in Kassel (Duitsland) met als thema sprookjes.
Kassel is de geboorteplaats van de gebroeders Grim en dat maakt het thema heel toepasselijk.
 Vooraf weer werktekeningen gemaakt voor de toren van Rapunsel en een het koekhuisje van Hans en Grietje.
Het was een bloedheet weekend en we zijn twee dagen van te voren begonnen met ballonnen opblazen op onze hotel kamers en op het terras.
De volgende ochtend hebben we in een kleine vrachtauto de ballonnen naar de event locatie gebracht en zijn we met een groepje vrijwilligers verder gaan werken. Aan het eind van de dag waren de projecten klaar en zijn ze twee dagen in de hitte tentoongesteld.
Mensen mochten in het koekhuisje plaatsnemen voor foto's of de vliegende bezem uit proberen.
Promote: support and profit
Support Millieballon with a promotion and this post reaches a lot more people. You profit from it by earning 50% of everything this post earns!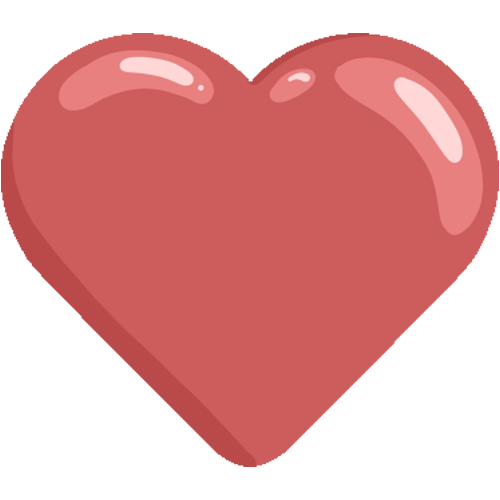 Like it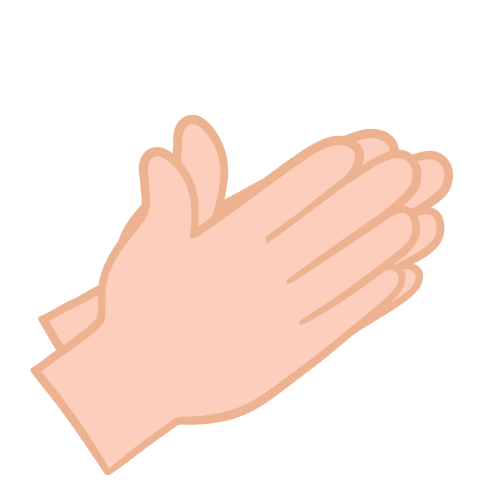 Applause