De bemiddelaar kijkt over zijn brilletje de twee aan. Kemphanen had hij wel vaker tegenover zich zitten, maar dit is een geval apart. Hij schraapt zijn keel.
'Waar ligt de oorzaak van het conflict tussen u beide?'
Ze zwijgen. Ze geven geen van twee antwoord, de één  gluurt tussen haar wimpers door. De ander kijkt hooghartig weg. De man rommelt wat in zijn papieren. Hij moet eerst duidelijk krijgen waarom partijen aangemeld zijn voor bemiddeling. Ja, hebbes. Er is een verzoek ingewilligd door een natuurfreak en door een... hij zet zijn bril ervoor af... 140-woordenvertegenwoordiger.
'Een van jullie zal toch zijn of haar trots moeten laten varen.'
'Zij,' laat de een weten. 'Voor haar is minder bezwaarlijk dan voor mij. Ik heb de fierheid in mijn genen zitten, zij is meer bekend met zee en daarmee dus ook met varen.'
Promote: support and profit
Support Dana with a promotion and this post reaches a lot more people. You profit from it by earning 50% of everything this post earns!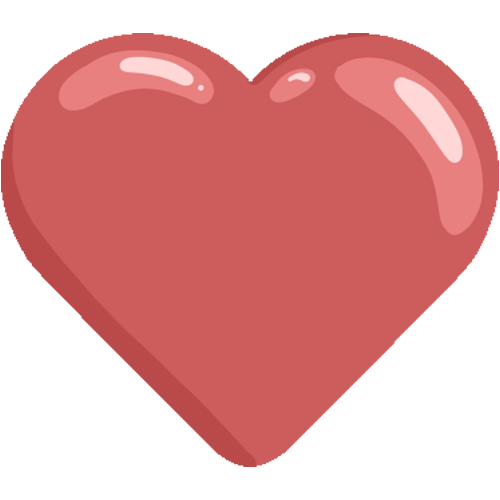 Like it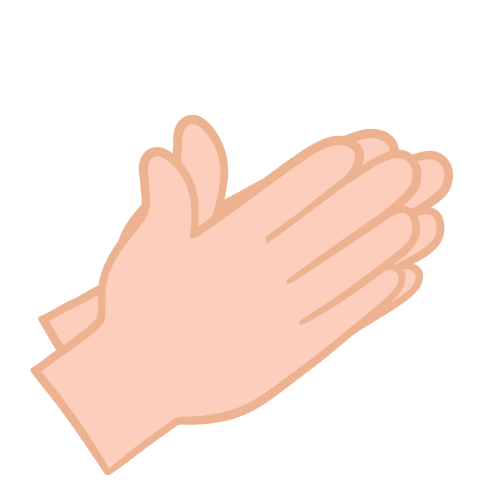 Applause