Het is weer vrijdag lieve mensen, bijna weekend, nog even volhouden. Als je lachend het weekend in wil dan moet je dit filmpje zeker even kijken. Onder het motto "Thank God it's Friday" wens ik jullie allen alvast een heel fijn weekend! :D
Ook zin om te bloggen? Word gratis lid van Yoors!


Deel je ideeën, tips, creaties of hersenspinsels en verdien daar ook nog wat mee!
Klik hieronder op aanmelden en ontvang direct een leuke bonus.
---
Promote: support and profit
Support Tante Koek with a promotion and this post reaches a lot more people. You profit from it by earning 50% of everything this post earns!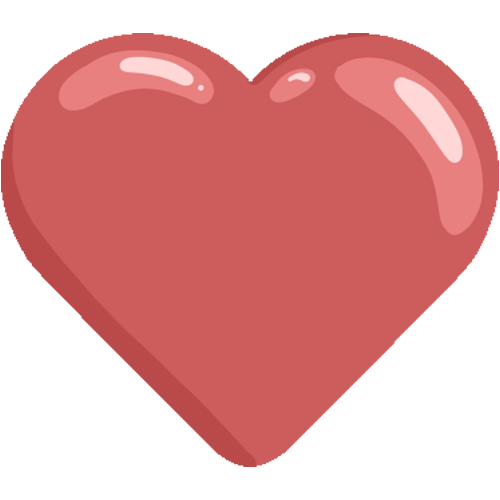 Like it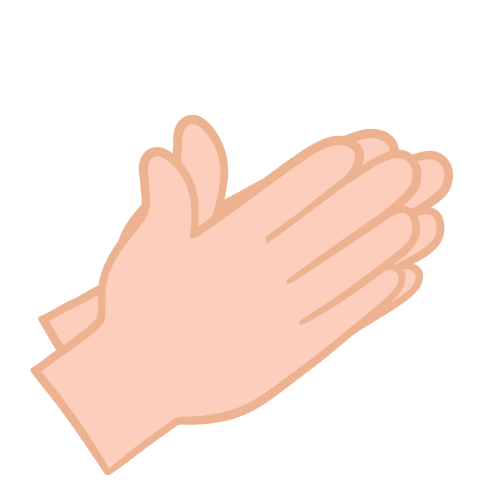 Applause