ZIJ
Zij met het allergrootste moederhart
HIJ
Hij die met één ademteug weer leven in huis bracht
WIJ
Wij zijn terug compleet zoals God dat bedoeld had
SAMEN
Samen hebben wij geleerd dat liefde alles overwint.
Na jaren van verdriet, destructie en geblunder justitie, samen de verloren tijd inhalen.
Mieke & Michiel*
Tekst : Mieke Van Liefde
Foto's: Pixabay
(*) Michiel is het pseudoniem dat ik in mijn blogs gebruik ter vervanging van de geboortenaam van mijn zoon.




Mieke Van Liefde
schrijft en blogt over levens ontwrichtende ervaringen binnen destructieve relaties en het daarbij falende rechtssysteem
Heb jij pijn of verdriet? Heb je nood aan een luisterend oor?
Zoek je hulp? Wil je advies en inzicht? Zoek je een leuk team om lief en leed mee te delen? Of wil je mij gewoon volgen?
Meld je dan hier gratis aan:
Promote: support and profit
Support Mieke Van Liefde with a promotion and this post reaches a lot more people. You profit from it by earning 50% of everything this post earns!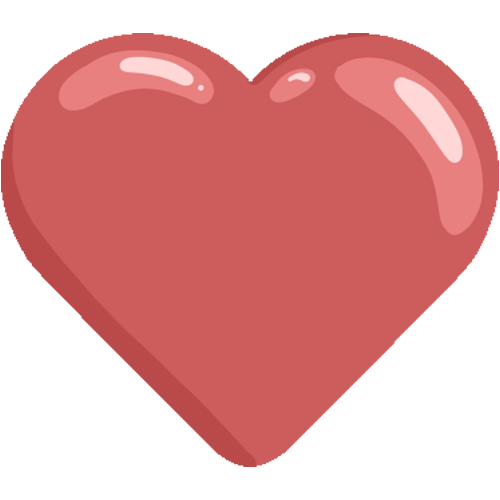 Like it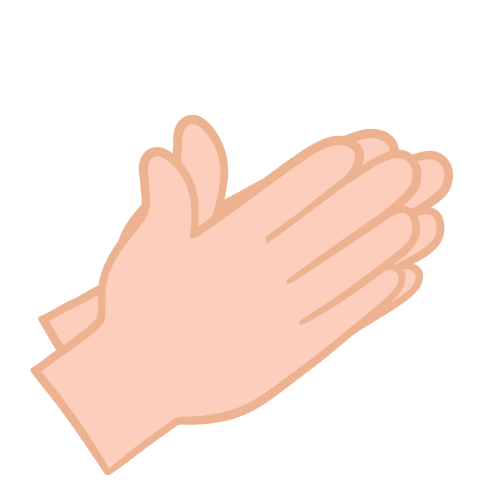 Applause