Un sombrero bajo la luz en una noche oscura, el humo de un cigarro invisible, la coquetería de un encaje o de un abrigo y una pared que puede indicar que todo pasa en la calle…historias fascinantes de la mente a la foto…y todo en la magia de las chicas bellas siempre dispuestas a ser parte de la escena de momentos inolvidables.
Promote: support and profit
Support Franco Mendoza Photo with a promotion and this post reaches a lot more people. You profit from it by earning 50% of everything this post earns!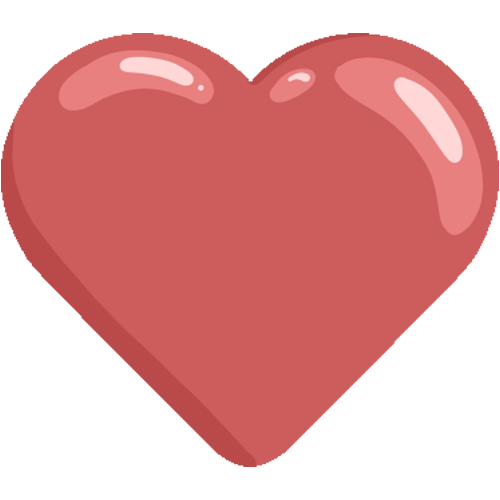 Like it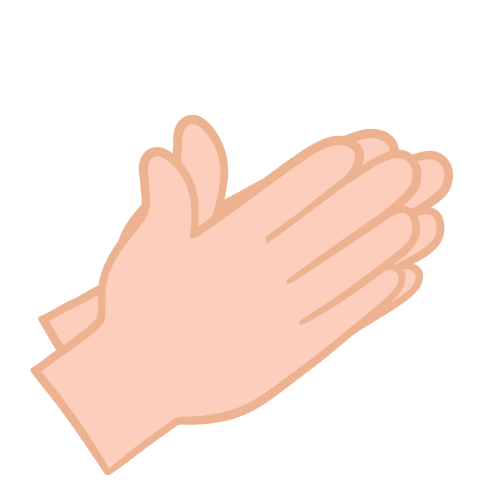 Applause