#reviewed
 Cuando llegué a España vivía en Madrid, siempre quise mudarme más cerquita de la playa, porque soy amante del mar, siempre he dicho que el mar me transmite paz y calma. Yo jamás había visto nieve y en Madrid muy pocas veces nieva, los dos inviernos que pasé allí nunca vi nieve, en mi país hay nieve pero en un solo estado y nunca lo conocí. Bueno resulta que al fin me mudé a Málaga, muy cerquita del mar, cada vez que salgo a hacer alguna diligencia o a trabajar tengo la oportunidad de ver la playa mientras voy en la vía, es algo que me encanta, bueno cuando por fin llegue, como a la semana informan que en Madrid habría nevada y que probablemente sería una de las más importantes que pasarían en Madrid. Bueno pues no pude quedarme sin vivir la experiencia y aquí cerquita de Málaga queda Granada y unos amigos que iban me invitaron, conocí lo que tanto quería, todo llenito de nieve luce increíble, me sentía en una película jajaja, bueno y días después tuve que hacer una diligencia en Madrid y no vi nevada pero aún quedaba nieve, incluso me pude tirar como si fuese una piscina porque aún estaba alta. Espero algún día disfrutar de una nevada con un buen café.
Así que no duden en disfrutar al máximo este tipo de experiencias
Promote: support and profit
Support gabrielagpo99 with a promotion and this post reaches a lot more people. You profit from it by earning 50% of everything this post earns!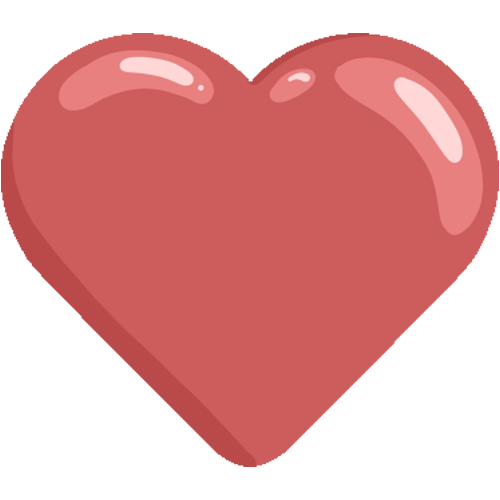 Like it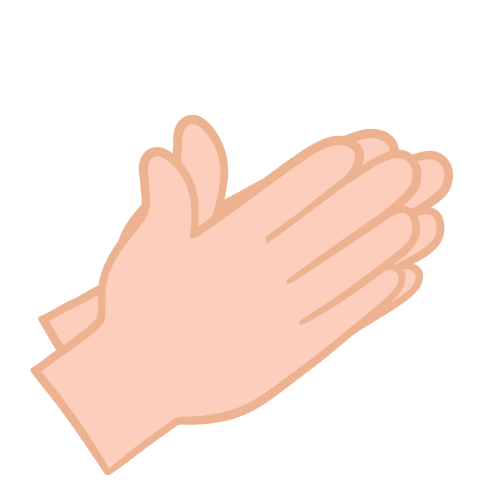 Applause