Acabo de ver esta película y me quede impresionado con la historia que nos contaron durante las dos horas y treinta minutos de su rodaje sin mencionar que todo el tiempo me recordaron a los power rangers, el poder de cada uno de ellos me gusto esta nueva historia de héroes destinados a crear nuevos universos me gusto.
El final nos deja con la intriga de si perderán o no sus recuerdos, podrán rescatarlos, vendrá otra batalla donde estará involucrado el doctor strange. muchas, muchas preguntas pasan por mi cabeza luego de ver este final.
Pero cada parte de mi piensa que esta historia se centró en la humanidad en como esos eternals interactuaban con los humanos y vivieron todo el dolor y la perdida por parte de la extinción del chasquido el ser humano tiene corazón hay maldad en el mundo y la respuesta es SI pero también hay bondad hay corazones que aman y escuchan. #reviewed
Promote: support and profit
Support eddy with a promotion and this post reaches a lot more people. You profit from it by earning 50% of everything this post earns!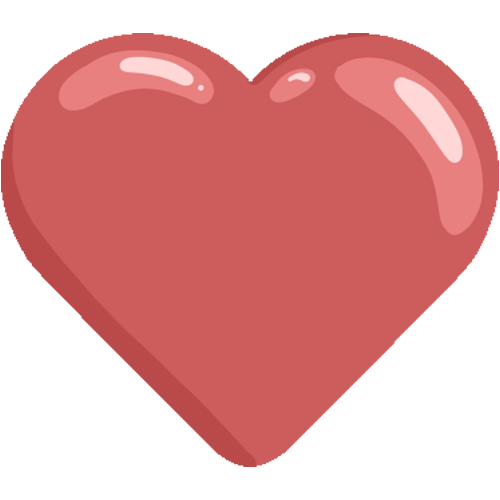 Like it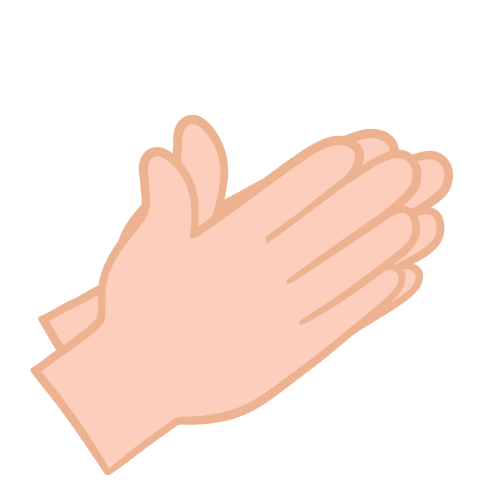 Applause