Hello everyone,
I was at the action today and I came across this key ring for 1 euro.
I thought that wasn't money and brought this unicorn keychain from Diamond painting.
This afternoon, had been busy with an hour done, just about.
What do you think about this keychain?
Greetings Charlene
#diamondpainting
#keychain
Promote: support and profit
Support Rosita&Charlene-Blogs-Creaties with a promotion and this post reaches a lot more people. You profit from it by earning 50% of everything this post earns!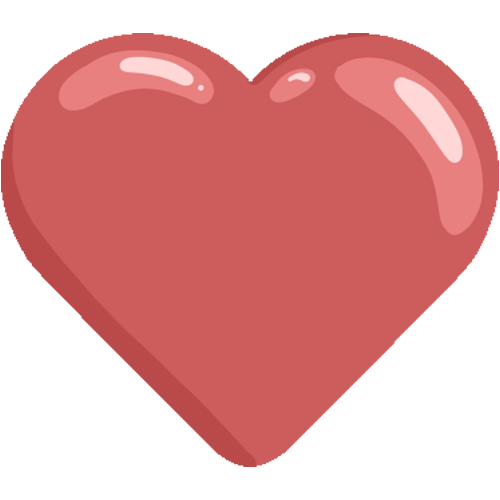 Like it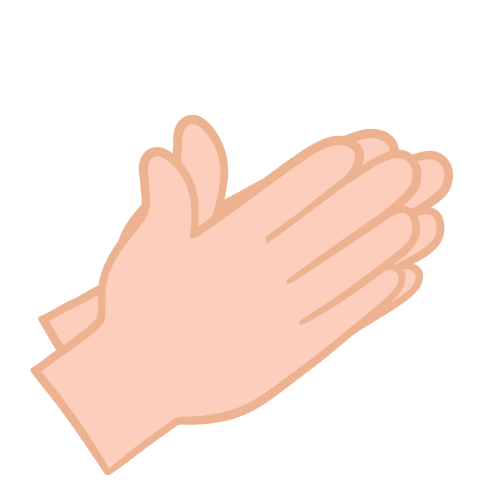 Applause