Ieder jaar zie je meer en meer aandacht voor Valentijn.
In mijn jeugd heb ik er nooit iets van vernomen.
Maar de laatste jaren zelfs op scholen wordt er aandacht aan besteed.
Mijn dochter kon zelfs rozen kopen op school om een klasgenoot blij te kunnen maken een paar jaar geleden.
Al die aandacht voor Valentijn kan ook pijnlijk zijn.
Hoeveel mensen ken je die in scheiding zijn geraakt?
Hoeveel mensen ken je die alleen zijn?
Die eenzaam zijn?
Die wel in een relatie zitten maar waar weinig romantiek meer valt te beleven?
Is Valentijn alleen voor geheime liefdes of kunnen we iedereen die we mogen blij maken
met een presentje, kaartje of bloemen?
Hoe zie jij dat?
Doe jij iets speciaals met of rond Valentijn?
Ik heb er weinig tot nooit iets mee gedaan.
Google/afbeeldingen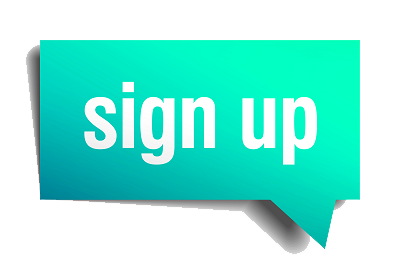 Word lid en beloon de maker en jezelf!