ValentinesDay Digital Images
@Maddys FoodFun
  It is almost Valentine's Day again and especially for this occasion I have created a set of 4 digital images. Surprise your Valentine or lover with ...
Read this post fully for € 2,79!
6 members love this post
Promote: support and profit
Support Maddys FoodFun with a promotion and this post reaches a lot more people. You profit from it by earning 50% of everything this post earns!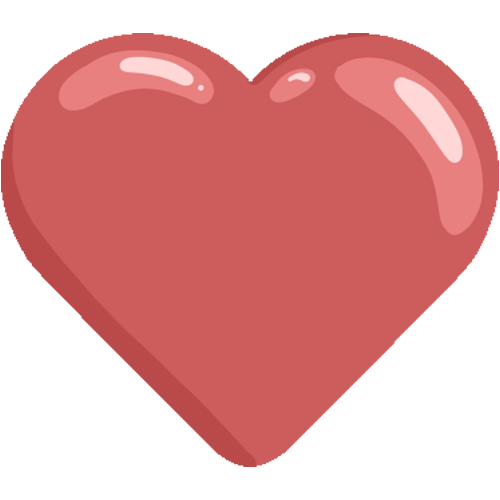 Like it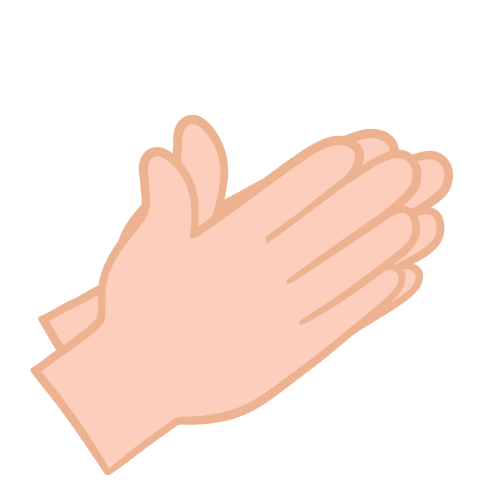 Applause