Op een dag dat er 's avonds pas laat gegeten kan worden, vindt ik ovenschotels, zoals lasagne ideaal. Ik maak ze dan  's ochtends al klaar en 's avonds hup de oven in.  Dan hoef ik op dat moment eventueel alleen nog een frisse salade te bereiden. 
Bereidingstijd: 15 minuten
Oventijd: 1 uur (inclusief 15 minuten voorverwarmen)
Ingrediënten (voor 4 personen
250 gram  vegetarisch gehakt 

500 gram diepvriesspinazie (ontdooid)

1 ui

150 gram champignons

3 eetlepels olijfolie 

3 1/2 deciliter gezeefde tomaten 

1 eetlepel Italiaanse keukenkruiden

1 bolletje Mozzarella

1 pakje mix voor 1/2 liter bechamelsaus

12 lasagnebladen (voorgekookt)

1/2 liter melk
75 gram geraspte belegen kaas

Bereiding
Verwarm de oven voor op 180°C. Pel ondertussen de ui en versnipper de ui. Snijd de champignons in plakjes. Bak het vegetarische gehakt in de olijfolie rul. Bak de ui en de champignons ongeveer 5 minuten mee. Voeg de gezeefde tomaten, de Italiaanse kruiden en 1 1/2 dl water toe en laat de saus 10 minuten pruttelen. Snijd de Mozzarella in blokjes en vermeng deze met de spinazie. Bereid de bechamelsaus zoals aangegeven op de verpakking of smelt de boter in een pan. Roer de bloem erdoor. Voeg scheutje voor scheutje de melk toe. Blijf roeren tot het een glad gebonden saus is. Breng het geheel op smaak met zout, peper en nootmuskaat. Voeg voor de smaak van de tomatensaus en de spinazie zout en peper toe. Vul een ingevette ovenschaal in lagen met de tomatensaus, de lasagnevellen, de spinazie en de bechamelsaus. Eindig met een dikke laag bechamelsaus en bestrooi deze met kaas. Bak de lasagneschotel in een voorverwarmde oven op 180°C in ongeveer 45 minuten mooi lichtbruin.
Variatie tip
Als vervanging voor het vegetarisch gehakt gebruik ik ook wel vegetarische gehaktballetjes of vegetarische hamburgers die ik dan zelf in stukjes snijdt.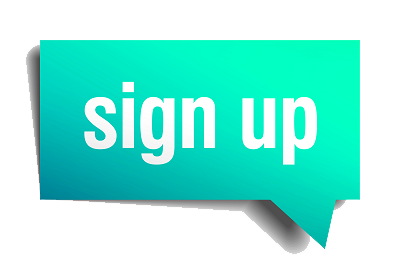 Word lid en beloon de maker en jezelf!