Totally a delight for those who have had the delight of trying it, it is made up of Hallaca, Ham Bread, Pernil or Asado, and salad. It is a tradition for our country to enjoy these foods in the month of December.

Promote: support and profit
Support gabriellysmendez with a promotion and this post reaches a lot more people. You profit from it by earning 50% of everything this post earns!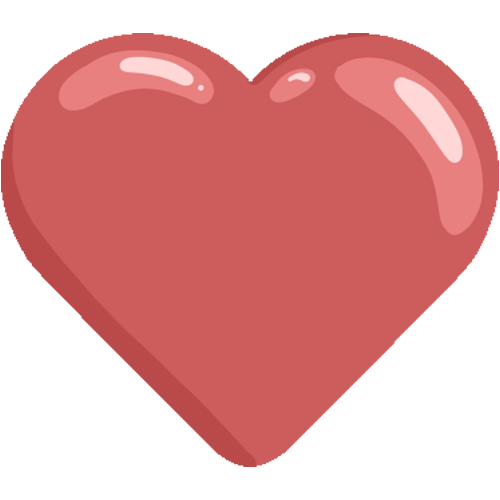 Like it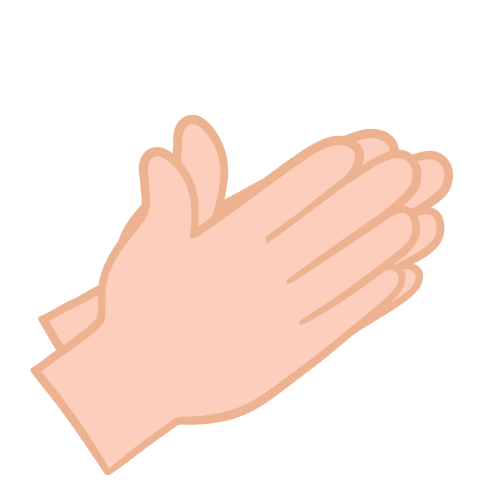 Applause