Op het einde van de maand is het altijd weer spannend... hoeveel dagen moeten we nog zien te overbruggen tot er terug wat geld op de rekening komt. Welke ingrediënten hebben we nog om iets eetbaars in elkaar te toveren en zitten er nog een paar muntstukken in het spaarvarken die kunnen dienen voor een onverwachts drankje of hapje?
Ooit was het anders... ooit had ik een job die elke maand een vast bedrag opleverde... zekerheid noemen ze dat!

Nu leven mijn dochter en ik helemaal anders... bewuster ook... zeker wat uitgaven betreft want financieel zitten we echt maar net boven het minimumloon.
Je strikt houden aan wat je echt nodig hebt, is soms een hele opgave, nooit onbezonnen een extraatje kopen of iets lekkers aan een kraampje is moeilijk. De supermarkt bezoeken is een discipline op zich want je ziet er zoveel lekkers dat boven je budget zit. Toch lukt het aardig en als er dan eens een ijsje of iets lekkers kan gekocht worden genieten we er dubbel zo hard van. Ook wat kleding en schoenen betreft, gaan we veel bewuster om met onze centjes.

Je wordt veel creatiever en vindingrijker... bent dankbaar wanneer je iets krijgt en leert ook kleinere dingen te waarderen.
Daarom enkele receptideetjes: een simpele croque of tosti kan een culinair hoogstandje worden en zeker in combinatie met een kop heerlijke verse soep of een slaatje uit de moestuin.
Je kan ze zelfs maken met een al dan niet bewust opzij gehouden "overschotje"...
Traditionele croque:
2 sneetjes (oud) brood, 1 plakje kaas, 1 plakje ham
Italiaanse croque:
2 sneetjes (oud) brood, een overschotje bolognaisesaus, een schijfje tomaat of een gedroogd tomaatje, oregano of basilicum, een plakje kaas
Franse croque:
2 sneetjes (oud) brood, een stukje brie of camembert, een vleugje perensiroop
Spaanse croque:
2 sneetjes (oud) brood, enkele schijfjes pikante salami, een plakje abdijkaas

Mexicaanse croque:
2 sneetjes (oud) brood, een lepel guacamole, een plakje smeltkaas

Exotische croque:
2 sneetjes (oud) brood, een beetje roomkaas, een schijfje mango, een paar blaadjes munt

Croque chocolat:
2 sneetjes (oud) brood, een stukje melkchocolade of een lepel choco, enkele blaadjes munt

Croques kan je maken in een speciaal croque-ijzer of tussen de grillplaat, maar dit gaat ook in de koekenpan. 
De manier waarop je alles serveert, is ook belangrijk want een leuk uitziend gerecht smaakt ook veel lekkerder.
Smakelijk... Welke is jouw favoriet?
Promote: support and profit
Support Mevrouw Stip... with a promotion and this post reaches a lot more people. You profit from it by earning 50% of everything this post earns!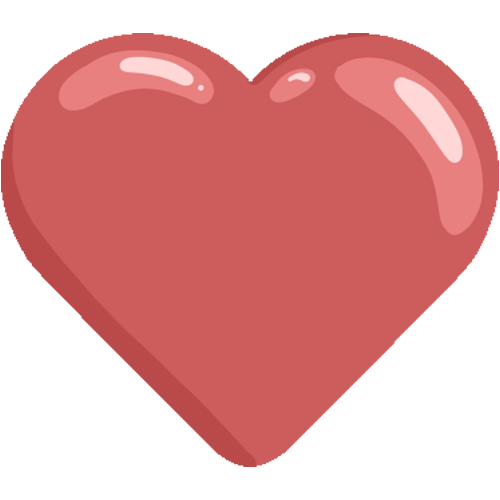 Like it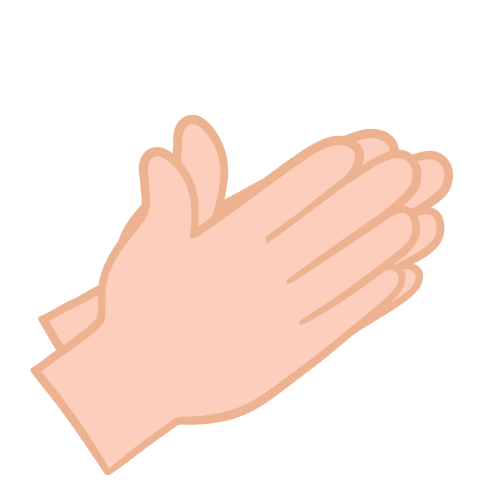 Applause