Met de patronen op dit blog van tante Koek kun je deze schattige cactusjes haken.
Leuk als kadootje om weg te geven, of voor jezelf.
Promote: support and profit
Support Vintage&Restyle with a promotion and this post reaches a lot more people. You profit from it by earning 50% of everything this post earns!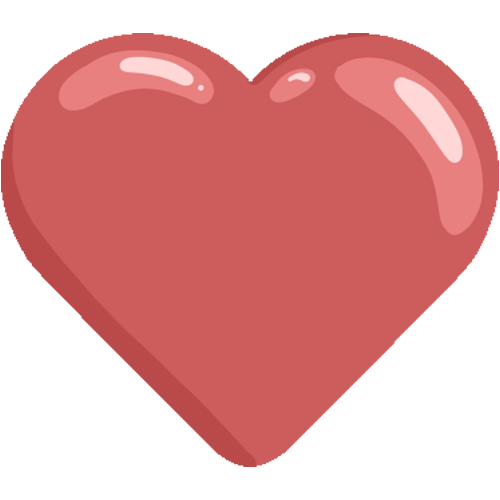 Like it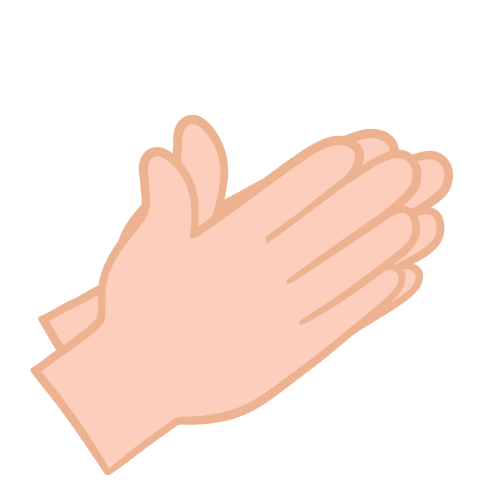 Applause