Is jouw biologische klok ook zó in de war? We hebben de klok het afgelopen weekend een uur vooruit moeten zetten. Geeft jou dit nou het ultieme lentegevoel of denk je van mijn hemel wat heb ik toch last van een enorme jetlag, die dan ook nog eens dagenlang blijft aanhouden.
Zou hierdoor dan ook de 'voorjaarsvermoeidheid' ontstaan? Het zou in ieder geval veel verklaren. Doen jullie voorzichtig in deze eerste moeilijke week?
Er gebeuren dan juist meer ongelukken, zowel in het verkeer als op de werkvloer door slaaptekort en vervolgens dus minder concentratie.

De biologische klok is voor iedereen anders, net zoals de kleur van ons haar en de vorm van ons lichaam. Zo staat de één 's ochtends vrolijk om zes uur op, terwijl een ander op dat tijdstip alleen maar loopt te grommen. Wekenlang compleet van de leg zijn, is heus geen pretje.
Het verschuiven van de tijd kan serieuze problemen geven. Vooral bij mensen die dus inderdaad in de ochtend meer tijd nodig hebben om op gang te komen. De werktijden veranderen niet mee en zo zitten deze mensen duf in de auto op weg naar hun werk.
De wetenschap is eruit! Uit onderzoek blijkt dat de klok twee keer per jaar verzetten meer nadelen dan voordelen heeft. Wanneer zal het Europees Parlement dit ook eens gaan inzien, zodat we kunnen stoppen met deze flauwekul?
Al googelend stuitte ik op een leuk artikel over een man die 750 horloges in zijn winkel handmatig moet gaan verzetten en dat twee keer per jaar. Je kan er wel tureluurs van worden, zeg! Deze man zal vast blij zijn met de afschaffing.
Weet je hoe ik met mijn bioritme omga? De klok zet ik een uur vooruit als ik naar bed ga. De wekker voor de volgende ochtend een half uurtje later en zo mis ik dan maar een half uurtje slaap. Zelfs mijn hond en kat kunnen daar mee leven, alleen gaan ze te vroeg zeuren om hun eten, die ik volgens hun bioritme dan juist een uur te laat geef. Ja ja, slimme dieren. Een uurtje eerder geeft niet, maar oh wee als het een uurtje later wordt…

Toch lijken de avonden ineens weer eindeloos. Heerlijk nog even buiten bezig kunnen zijn en als het nog wat fris is, lekker de vuurkorf aan. Genieten van alle zonnige dingen die weer op ons afkomen, in de richting naar de zomer. Kom uit je hol mensen! Het is lente! (al voelt het momenteel nog niet zo) Heb je al gehoord, dat we kans hebben op witte paasdagen? Het wordt steeds gekker. Warm met de kerstdagen en koud met de paasdagen. Wat zal het met Pinksteren worden?

Wat doet de zomertijd eigenlijk met jou?
2018©Vlindertje73
Mijn wekelijkse column, geschreven voor Beijumnieuws.
"WEBSITE"
Word lid en beloon de maker en jezelf!
Promote: support and profit
Support vlindertje73 with a promotion and this post reaches a lot more people. You profit from it by earning 50% of everything this post earns!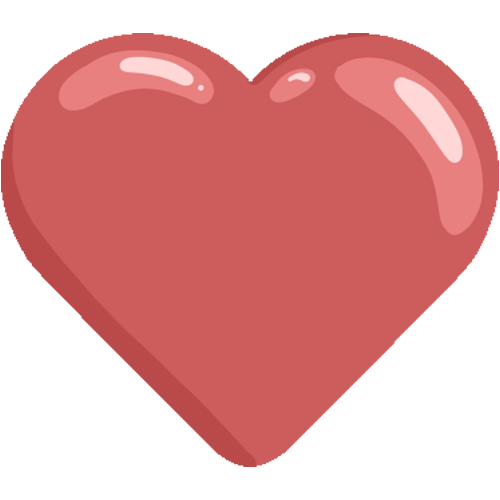 Like it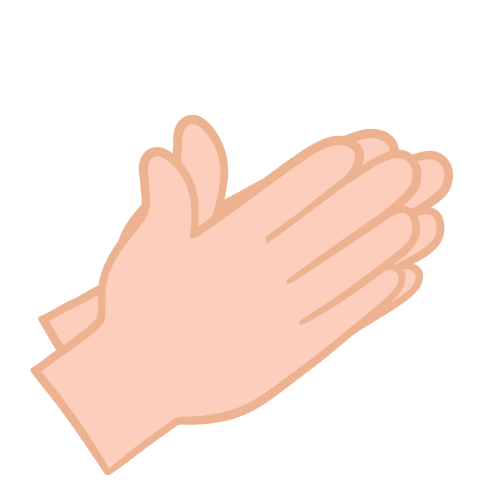 Applause