De winter lijkt nu echt begonnen. Het vriest en er wordt sneeuw voorspelt. Tijd dus om samen met de kinderen te gaan knutselen voor de vogels.  

Benodigdheden
Vogelhuisje

Boomstamschijf

Boomstammetjes

Hamer

Spijker

Houtlijm

(vogel)pindakaas

Verschillende soorten zaden en vogelvoer

Zaden

Diverse natuurlijke decoratie materialen

Timmer boomstam vast aan de boomstamschijf.
Smeer het huisje in met (vogel)pindakaas en maak met behulp van verschillende soorten zaden dakpannen, deuren en ramen.
Lijm met houtlijm het huisje vast op de stam en decoreer het geheel. Plak bijvoorbeeld nog wat mos op de schijf of maak een brood- of pindaketting om er helemaal een echt voederhuisje van te maken.
Promote: support and profit
Support NOOS Happy Words with a promotion and this post reaches a lot more people. You profit from it by earning 50% of everything this post earns!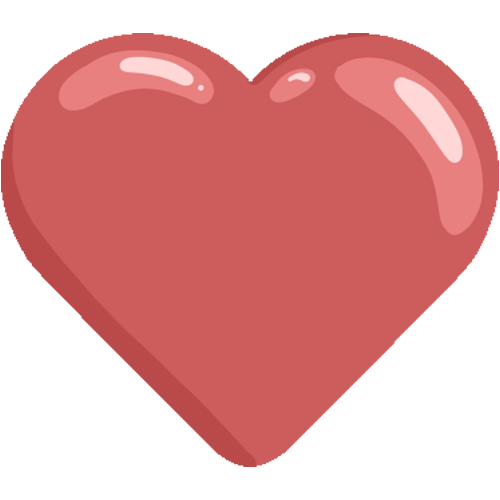 Like it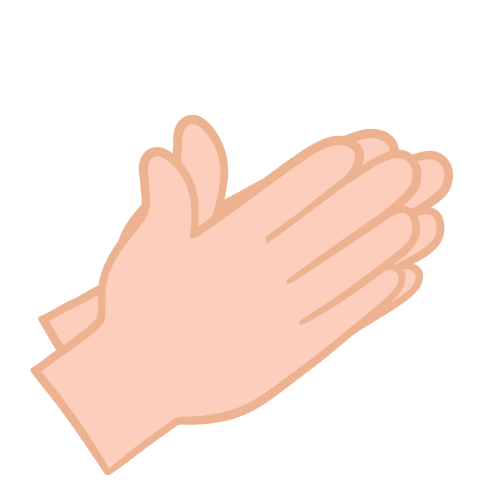 Applause