Every year, on the 2nd Sunday in May, theMother's Day! This "pamper your-mommy day" is always on a Sunday (like Father's Day), then there is never school. Plenty of time to do something for your mother! Making a breakfast, with a nice homemade present is always fun. Of course, mothers always say they don't want anything, but they love it when you think about it! So,write it a week in advance in your calendar, and get started to tinker, draw or color something. And with that I would be happy to give you a hand!
Method:
Save a photo frame of your choice (right-click) and print out. Colour with felt-tip pen, wasco, coloured pencil or paint.
Stick a picture of yourself or paste another nice picture on it. You can also cut out the frame, then paste your own picture behind it.
Then stick it on a piece of cardboard, and your picture frame will be firmer.
Do you not want a picture frame but another coloring sheet for Mother's Day? You can do that, you know! On MOTHERDAY.NET you can, for example, the above coloring pagedownload! I think he's really cute, with elephant and elephant, horse and foal, hippo with young and dog with puppy.. sweet! Oh, I see a lot more, by the way! Do you see them too?
11/05/20:Enrolled by Shannon , she had some beautiful works of art by Jinthe with Mother's Day, which she worked together with her uncle 🥰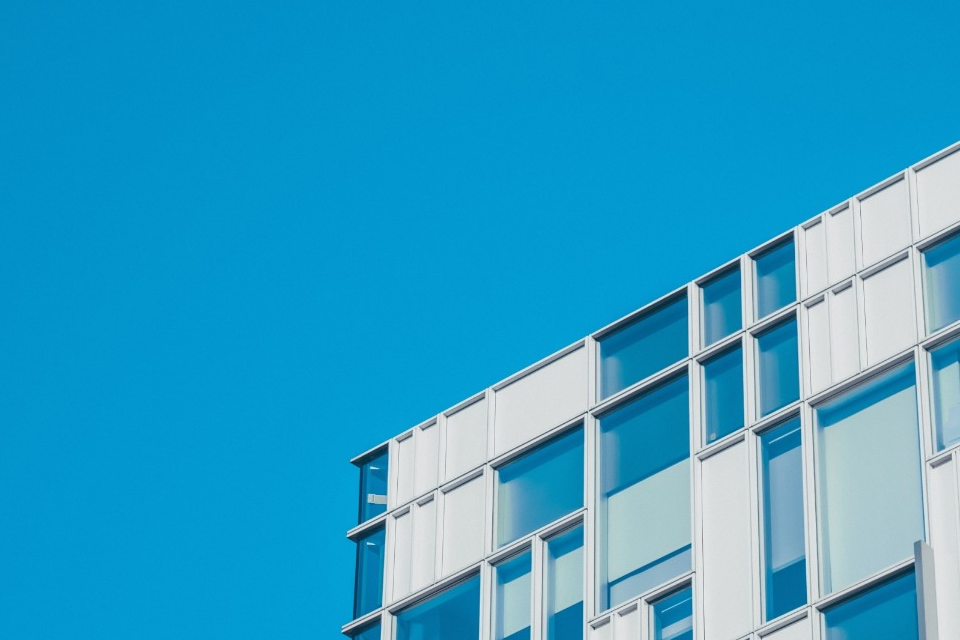 Is here your submitted photo?
That would be super fun!
Send it to ilse@deknutseljuf.nl
---
Become a member of Yoors for free and without obligation and reward the The Craft Teacher Ede but also yourself with the welcome bonus. Click below to sign up to Yoors