Voor mij geen 4 mei. Er schijnen mensen te bestaan die geen dodenherdenking willen "vieren". Dat moet iedereen natuurlijk zelf weten maar dat groepje "voor mij geen 4 mei" heeft er een extraatje aan toegevoegd. Ze willen niet alleen geen dodenherdenking vieren maar ze willen de dodenherdenking verstoren met een lawaaidemonstratie en de dodenherdenking en de 2 minuten stilte doorbreken en verpesten voor de mensen die het WEL stil willen zijn en in stilte de gevallen soldaten bedanken en eren die ver van huis en haard hun leven hebben gegeven voor mensen in een werelddeel dat niet het "hunne" was voor de vrijheid van die mensen. 
In stilte vloek ik bij dit soort hersenloze randdebielen en ik vraag mij af wat IK zou doen als op 4 mei iemand tijdens de stille tocht of tijdens de 2 minuten stilte opzettelijk lawaai gaat maken?
Ik heb in mijn leven nog NOOIT iemand een klap verkocht dus ik weet niet eens of ik het zou kunnen en sorry dat ik het zeg ........................ maar ergens ik hoop dat ik de tegenwoordigheid van geest dan heb om die lui een klap te verkopen.
Aan de andere kant denk ik dat ik juist NIET moet reageren en dat de stilte oorverdovend moet blijven dan. Dat ze tegen een muur van stilte aan moeten schreeuwen, die hun disrespect laat afkaatsen. Zodat ze een volkomen stille staat van negeren ervaren ............... wat zou dat heerlijk zijn. 
Ik ben er nog niet uit wat ik dan zou doen en waarschijnlijk weet ik het pas als ik ermee te maken krijg welke keuze ik maak maar één ding weet ik wel. Zolang als ik leef zal ik het respect opbrengen voor de mensen die zijn omgekomen omdat zij vochten voor onrecht en vrijheid.
Wil je geen 4 mei vieren, prima,  ga dan punniken of zoek een woning, pak een puzzelboekje erbij, verzin iets maar ga niet de bijeenkomst voor mensen die er wel bij willen stilstaan verstoren. Dat is respectloos op werkelijk elke denkbare manier. 
Nederland is van de pot gerukt als wij dit gaan accepteren. Ik accepteer het in elk geval niet.
Ik las vandaag het volgende:
Lieve mensen met of zonder kleur ............. ga vooral WEL!!!!!! Laat je niet door een groepje nitwits ervan weerhouden om te eren, om dankbaar te zijn en dat gevoel te delen en te verspreiden. Als je NIET gaat dan hebben die idioten gewonnen. En dat mag niet gebeuren!!!!!!!!!!! 
Lees ook het volgende artikel alsjeblieft. Want zonder dodenherdenking ook geen Bevrijdingsdag!
Wat doe jij als jij een lawaaimaker tegenkomt op 4 mei tijdens een stille tocht of tijdens de twee minuten stilte?
Promote: support and profit
Support DidI'Ms world with a promotion and this post reaches a lot more people. You profit from it by earning 50% of everything this post earns!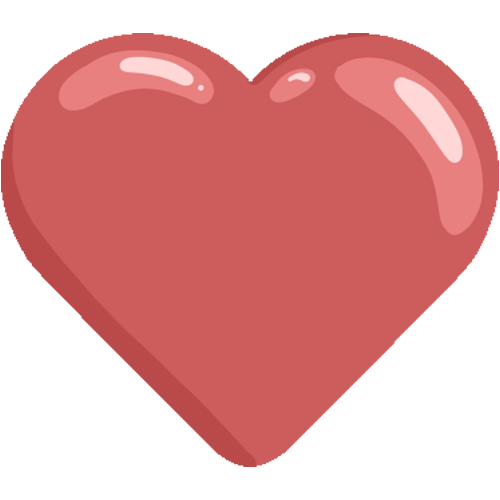 Like it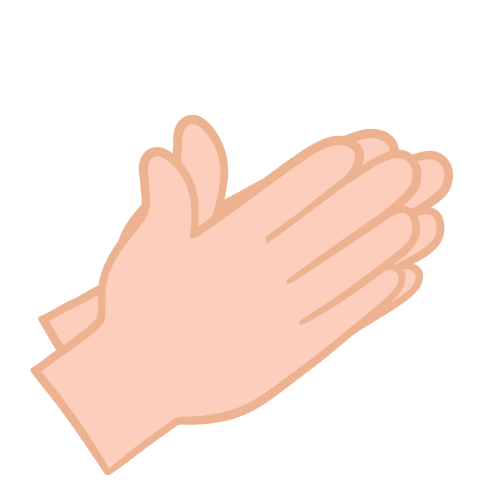 Applause