Koffie... Iedereen maakt het anders en iedereen vindt zijn of haar eigen brouwsel het lekkers. Het lastigste is om het te zetten voor een ander....
Ikzelf ben niet zo'n koffieleut, maar zo af en toe kan ik er gewoon zo'n zin in hebben. Na een lange dag werken bijvoorbeeld. Toen mijn cliënt vroeg of ik nog wel zin had in een bakkie, zei ik volmondig "Ja, lekker!".                                  Dat had ik nooit moeten doen...                                                                                                   Ik zie nog voor me hoe dat vrouwtje naar het koffiezetaparaat schuivelt en niet de prut die er nog in zit van s'morgens 6 uur weggooit, maar weer aanzet... En met haar vingers plukt ze ondertussen het dikke velletje van de s'morgens gekookte melk...                                                                                                             Ik werd een beetje zenuwachtig en denk bij mezelf: " Ja, meid. Dat was een slechte keuze..." Maar ja, deze mensen zijn midden tachtig en leven nog: hoe erg kan die koffie zijn? Dus drink ik met een dankbaar gezicht mijn kopje leeg, meer melk dan koffie. En vooral vriendelijk blijven lachen...Echt waar: wat een hel... Ik heb het binnen kunnen houden, maar daar is gelijk alles mee gezegd.
 Ik besluit meteen de volgende keer om limonade te vragen.   Dus zit ik een week later om dezelfde tijd met een glas groenige limonade voor me terwijl meneer en mevrouw wellustig aan hun 'koffie' nippen. Ik klem mijn kaken op elkaar en staar angstvallig naar mijn glaasje waar een sterke zoete geur uit opstijgt. Mijn tanden breken al spontaan af: ik kan wel janken.           Voorzichtig neem ik een slok en roep zo serieus mogelijk: " Zo, dát is lekker! Mag ik even kijken wat voor merk dat is? Dan ga ik die ook halen!" en vlieg naar het keukenkastje. Daar pronkt de fles siroop keurig naast de fles afwasmiddel...
Ik neem de volgende keer water, of zouden ze  die buiten uit de regenton halen?  Brrrr!
Promote: support and profit
Support Mell Catsoul with a promotion and this post reaches a lot more people. You profit from it by earning 50% of everything this post earns!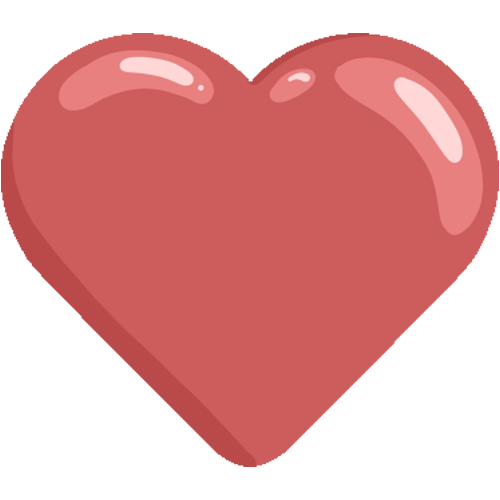 Like it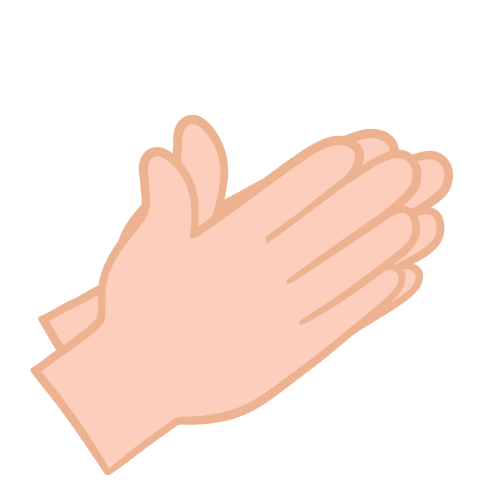 Applause