Your parent died of #EAA.
 How would you feel if you found out it was a complete different person as you knew? 
That your parent, 
visiting #church,  
reading the #bible, 
Who told you about 
what's good 
what's bad 
was #abusive?  
Your caring parent 
molested people
in a way even worse 
as you can imagine? 
A way the #victims, 
 still, 
 after 30 years can't forget? 
 No "sorry" 
No regret 
Would you suddenly 
remember 
the "little disagreements" 
between your parent and uncle?
Would you have doubts? 
Would you try to find out? 
Or
can you simply let it be? 
Refuse to know, ignore to see? 
Since this parent was good, to you, and it all ment to be? 
Might be... 
you even call it "karma"?
To Bert, Hans and all the others who still suffer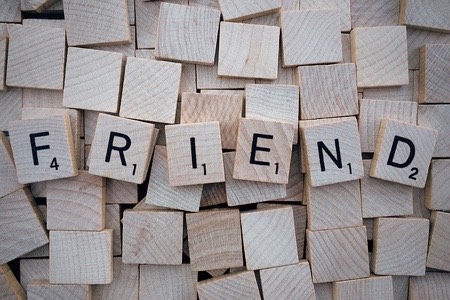 Beloon de maker en jezelf
Word gratis lid.