Een madrigaal is eenvoudig gedicht. Luchtig van vorm en met een variabel rijmschema (als het ergens maar rijmt), met de nodige satire, ironie en/of humor in combinatie met het thema (Natuur en Liefde). Oorsprong: Italië.
De zon zie ik nooit zitten. 
Die werkt schijnlijk de hele dag. 
Net als al dat ongedierte, dat mij natuurlijk mag. 
Hoe lieflijk zoemt die mug nog steeds,
uit volle borst nu 2 weken reeds, 
een ode in mijn oor, 
waardoor, ik gedreven haar maat sla, 
want daar zijn vrienden voor. 
Hondengeblaf. 
Sprinkhanenplaag. 
Kikkers kwaken. 
Overspannen raken. 
Uiteindelijk giftig zijn. 
Ook jij bent welkom in de wereld van: fantasie,  
sprookjes
, schrijfuitdagingen, 
 vrij schrijven
, 
positief nieuws,  
weinig geld
, schitterende foto's, 
creativiteit
,  vakantie tips en nog veel meer!
#gedicht #creatiefschrijven #madrigaal-dichtvorm #ironie
Promote: support and profit
Support wakeupkitty with a promotion and this post reaches a lot more people. You profit from it by earning 50% of everything this post earns!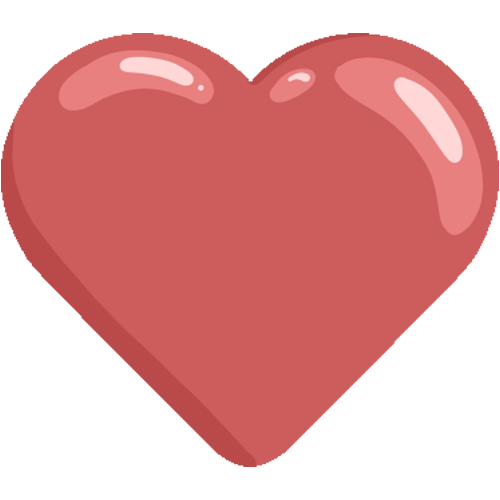 Like it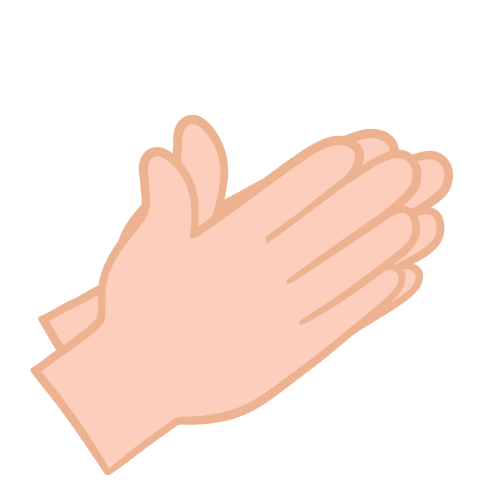 Applause