Gistermiddag ben ik even in bed gaan liggen. Ik wilde later koken maar werd vanmorgen pas wakker. Het eten stond nog op het aanrecht. Dus nu maar gekookt. 
Mijn dochter leest een van de 3 sprookjesboeken van de gebroeders Grimm. Het is een eng boek en mag van mij op een lijst van verboden boeken. 
Geiten zijn door de duivel naar zijn evenbeeld geschapen, zegt mijn dochter. 
Lijkt mij sterk. 
Het is vanwege de hoorns.
En de koe dan? 
Nee die niet, die lijkt op god net als de rest van de dieren. 
En waarom mochten ze dan mee op de Ark van Noah?
...
God stuurt zijn maatjes de wolven op de geiten af omdat de geiten alles vernielen. Zo hoeft hij zijn handen niet vuil te maken. In dit sprookjesboek komt god wel erg vaak voor. Hij is een onsympathiek mannetje dat iedereen een loer draait en dat is nog netjes gezegd. Je zou spontaan partij trekken voor de duivel wat ik ook doe. God heeft nog ergere apestreken dan de apen.
Ook bij god krijgen de mooie mensen van uiterlijk de goede banen en de lelijke mogen het vuile werk doen. Ook god trekt mannen voor. Ik ben blij dat mijn kinderen niet makkelijk te beïnvloeden zijn. Ene Vladimir heeft het geschreven en het is in Praag uitgegeven (Vladimir was zeker vaak in Duitsland en kon de Duitse verhalen goed verstaan en vertalen hij hoorde en las duidelijk meer dan anderen) en zijn Grimm versie is weer vertaald. Zo kunnen wij mee genieten. 
De afschuw bij mijn dochter neemt toe. Iedereen blijkt alleen zonen te krijgen. We zijn benieuwd hoe de mensheid zich straks voortplant wellicht via de zo gehate geiten? Mijn dochter heeft het gehad... een kindermus die tegen vadermus zegt dat hij tot god moet bidden doet de deur dicht. Het hele boek kent maar 4 bekende sprookjes en zij worden op onbekende wijze verhaald. Alleen geschikt voor wie zijn kinderen en met name dochters een groot minderwaardigheidscomplex aan wil praten.

Dat er op de omslag onder De sprookjes van Grimm achter "o.a."8 3 onbekende titels staan zou al een waarschuwing moeten zijn.
en de geit is de pineut. Dat kan geen toeval zijn.
Vrij schrijven bevordert de creativiteit. Stel jezelf een tijd waar binnen jij je verhaal schrijft. Stijl en grammatica is niet van belang.
Ik hou 10 minuten op mijn smartphone aan. Veel succes.
Mocht jij wat geschreven hebben lees ik het graag.
Iedereen is welkom, word lid en schrijf over wat jou bezig houdt. Vrij schrijven is zo gek nog niet en je krijgt ook nog eens beloond voor je werk!
#freewrite #freewriting #vrijschrijven #sprookjes #fabels #slechtboek #invloedvangodsdienst #hersenspoelen
Promote: support and profit
Support wakeupkitty with a promotion and this post reaches a lot more people. You profit from it by earning 50% of everything this post earns!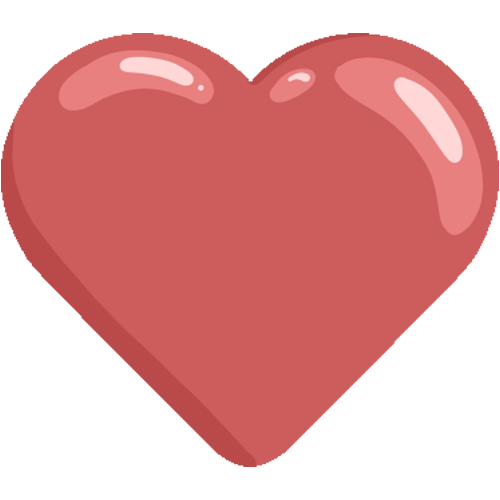 Like it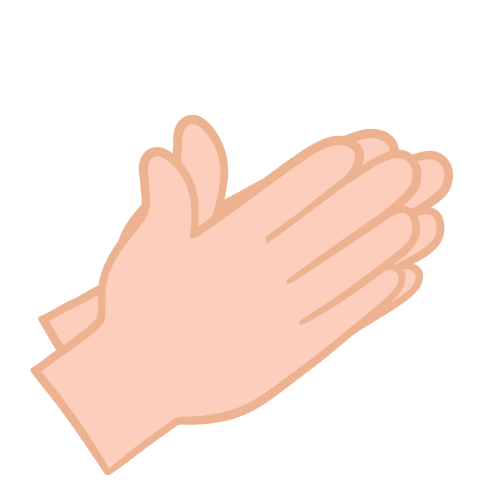 Applause