Hoe kom je de vakantie door? Ik probeer mijn kinderen bezig te houden, liefst op creatief vlak. Ieder heeft een map en daar komen de opdrachten. Een collage, losgeldbrief, eigen versie van "Hans en Grietje", het onverwachte bezoek aan Sea-Life (ik schreef een review met foto's, niet van een zeester, want daarvan heb ik gedroogde exemplaren jaren terug op de pier in Scheveningen gekocht) en de wegbeschrijving naar Scheveningen (ahum). 
Gisteravond hebben we pokémon go gespeeld (ons vakantiespel). In de buurt van twee pokéstops met gym kon het hart opgehaald worden (hoe snel het hum daalt als het vastloopt blijft mij verbazen, net als de euforie als er iets gevangen is). Er kunnen nu ook pakjes naar elkaar verstuurd worden en pokémons uitgeruild. Het lijkt Sinterklaas wel. Over Sint gesproken, ook onze surprises zijn af. Bij ons een zomer bezigheid.
Vrij schrijven kan iedereen. Probeer het ook eens. Bijvoorbeeld in 10 minuten of met maximaal 140 woorden.
Dit vrije schrijfsel doet mee aan de "schrijfuitdaging zomer 2018"  van Hans van Gemert en de schrijfuitdaging "140w juli zeester" van Frutselenindemarge. Zie hier onder.
#freewriter #vrijschrijven #vrijschrijvenvoorbeeld #vakantie #zomervakantie
Promote: support and profit
Support wakeupkitty with a promotion and this post reaches a lot more people. You profit from it by earning 50% of everything this post earns!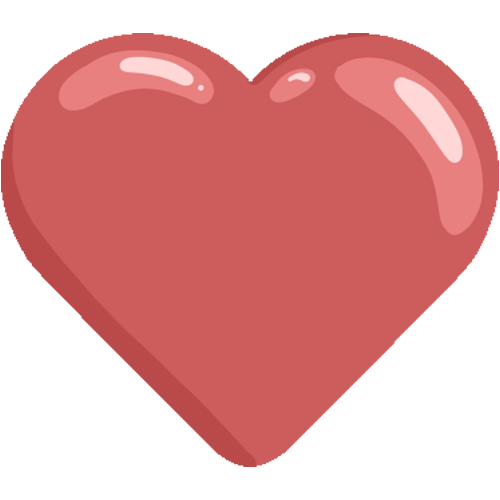 Like it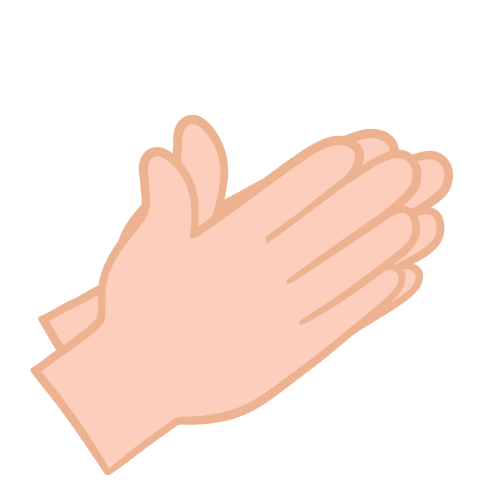 Applause