Pikzwartje is geboren of eigenlijk gevonden. Gewoon in de boerenkool. Hollandser kan het bijna niet. Pikzwartje is niet zo anders als Sneeuwwitje... de eerste, echte Sneeuwwitje. Beide meisjes hebben een moeder die het liefst ziet dat zij zo spoedig mogelijk uit hun leven verdwijnt. Mishandeling en moord is de moeders niet vreemd.


Pikzwartje verschilt wel wat van Sneeuwwitje en dat heeft niet alleen met haar naam te maken. Wie beweert dat schoonheid van binnen zit heeft het mis. Schoonheid zit van buiten. Wij kijken allemaal eerst naar het uiterlijk. Dat is namelijk de eerste indruk en onze mening is gevormd binnen een paar seconden (de mens denkt snel). Het uiterlijk telt!
Ook het feit dat er steeds weer ophef gemaakt wordt over huidskleur, gewicht, enzovoorts bewijst voldoende dat het ons om uiterlijk gaat en dat dit ook dé manier is om mensen te manipuleren en schuldgevoelens aan te praten. Meestal nergens op gebaseerd.
Het Aidsfonds is hier ook een goed voorbeeld van. In haar reclame wordt namelijk niet over gebrek aan onderwijs, goede voorlichting of eigen verantwoordelijkheid gesproken (het innerlijk). 
Ook blijkt het Aidsfonds er ineens niet meer voor blanke Nederlanders,, rijken, heterosexuelen en wie zijn wieg op de juiste plaats heeft en dus al voorzien is van liefde, te zijn. 
Het Aidsfonds kijkt duidelijk niet naar wie ziek is (het innerlijk), maar naar de buitenkant, het uiterlijk en buit dat  schaamteloos uit! Het Aidsfonds is de boze, harteloze moeder die haar kind natrapt, maar wel verwacht dat het betaalt.

Afbeelding: pixabay.com
Het verhaal van Pikzwartje staat niet op zichzelf en hoort ook bij een van onze gezinsvakantie-opdrachten. Een van mijn dochters ziet liever een Pikzwartje ipv Sneeuwwitje en het leek haar een stuk realistischer dat zij zou stikken in haar brood en zelfs niet ongestoord in haar kist zou kunnen liggen, want doorslapen/uitslapen is moeilijk als je steeds naar de wc moet. Pikzwartje is nog niet op Yoo.rs verschenen.
Nieuwsgierig? Meld je aan bij Yoo.rs en lees en schrijf mee.
#aidsfonds #sneeuwwitje #pikzwartje #discriminatie #schoonheidzitvanbuiten #dewaarheid #wakeupkitty
Promote: support and profit
Support wakeupkitty with a promotion and this post reaches a lot more people. You profit from it by earning 50% of everything this post earns!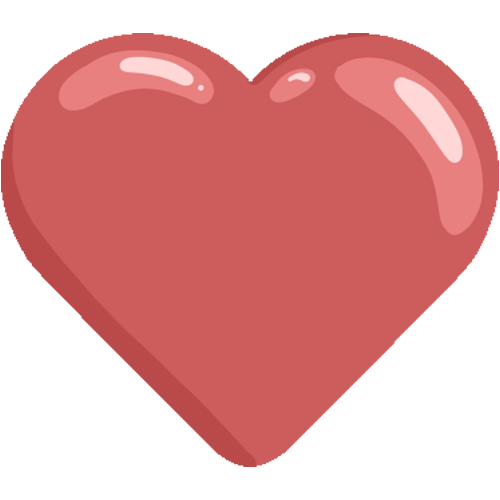 Like it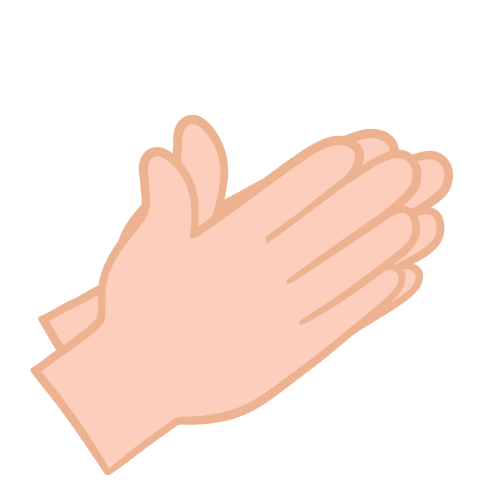 Applause