Dit is een #turbosprookje, het verhaal telt 55 woorden.
E.D.I.T. is een gedicht van 10 afzonderlijke zinnen waarbij de eerste zin uit één woord bestaat, en elke volgende zin uit een woord meer. Elke zin staat op een nieuwe regel. Wil jij ook mee doen kijk dan bij de blog van Miranda Tabor.

Al mijn blogs (ook de lange) zijn liggend geschreven met de smartphone en met 1 vinger getypt. Zie jij taal-/typefouten hoor ik het graag.

Ook jij bent welkom in de wereld van: fantasie,  
sprookjes
, schrijfuitdagingen, 
 vrij schrijven
, 
positief nieuws,  
weinig geld
, schitterende foto's, 
creativiteit
,  vakantie tips en nog veel meer!
#sprookje #heelkortverhaal #Pinokkio #sprookjepinokkio #spreekwoordelijk
Promote: support and profit
Support wakeupkitty with a promotion and this post reaches a lot more people. You profit from it by earning 50% of everything this post earns!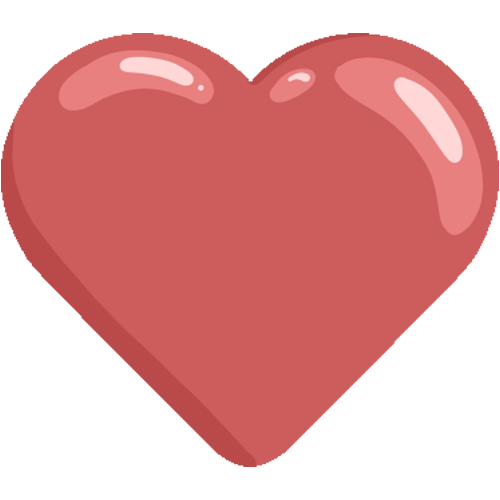 Like it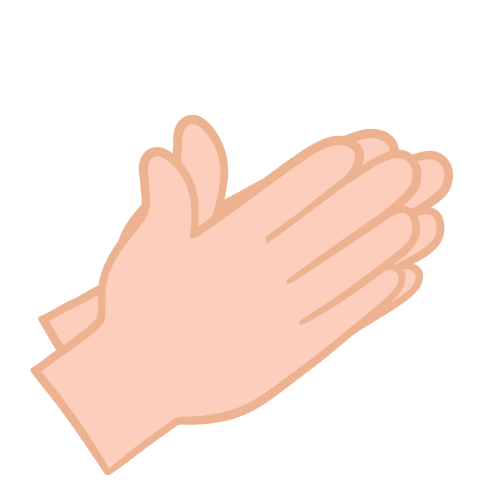 Applause