Gisteren voelde ik mij niet zo lekker en kroop wat vroeger in bed. Ik werd wakker van de stofzuiger. Als ik ergens niet tegen kan is het de herrie van een stofzuiger! Na het ... aangehoord te hebben en roepen niet hielp zat er niets anders op dan uit bed te kruipen. Zoonlief was na middernacht op beestenjacht. Hij werd van het ongedierte (vlieg, mug?) net zo gek als ik van de stofzuiger. Uit dat ding!
Hij sliep lekker in, ik lag wakker.
De buurman was ook wakker al was het niet liggend. Hij zat met name op de wc en was goed ziek.
Hoe voel jij je, appte hij.
Belabberd en gebroken, appte ik terug.
Hij had nog een halve poging ondernomen zijn tuinstoelen schoon te maken, ik had geen enkele poging ondernomen om iets te doen.
Laten we maar eerst gaan slapen, stelde ik voor. 
De buurman hing in de zetel voor pampus. Misschien de honden gezelschap te houden? En vergeet je pillen en poeders niet, appte ik er aan toe.
Nu de buurman ziek is en toch niets binnen houdt kan ik de pindasaus die ik voor hem zou maken nog even uit stellen. Ik heb mijn visjes gemaakt voor het vakantieboek, een zwik pijnstillers op en kruip weer in bed.
Vrij schrijven kan iedereen. Je schrijft wat er in je hoofd op komt. Geen zoeken naar feiten of letten op stijl en grammatica maar lekker een eind weg schrijven. 
Vrij schrijven bevordert de creativiteit en helpt tegen een schrijvers blok.
Stel een tijd (bijvoorbeeld 10 minuten) en stop als deze voorbij is. Veel succes.

Promote: support and profit
Support wakeupkitty with a promotion and this post reaches a lot more people. You profit from it by earning 50% of everything this post earns!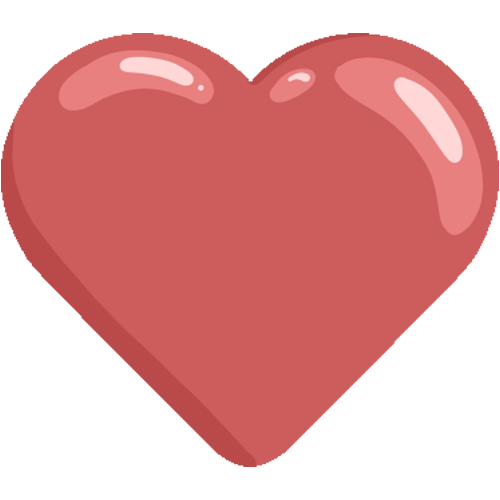 Like it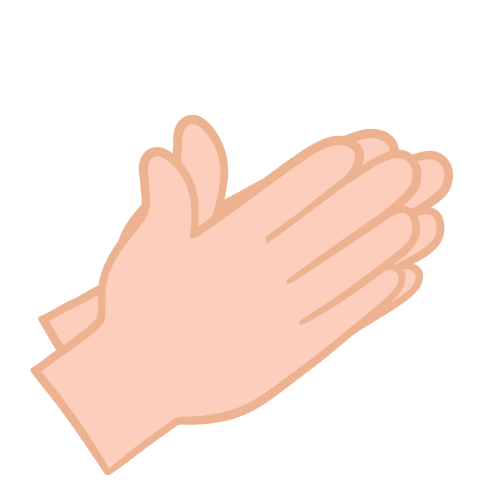 Applause