Het is alweer een aantal jaren terug dat ik een Ford transit uit 1970 had. Deze was omgebouwd tot camper. Een poppenhuis op wielen, zoals de man het noemde van wie ik hem overkocht.
Voor mijn zoon heb ik destijds het "poppenhuis op wielen" nagemaakt. Inclusief slaapzakken, kussens enz. De tafel tussen de 2 banken kan ook echt omlaag. Zo kan er daar 1 groot bed gemaakt worden.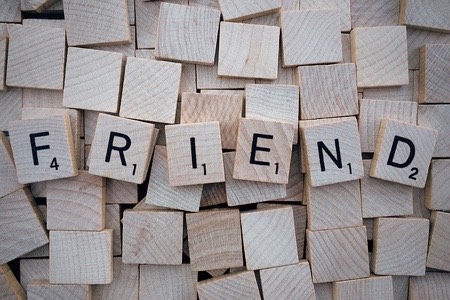 Beloon de maker en jezelf
Word gratis lid.
#DIY #poppenhuis #ford #creatief #cadeau #kado #verjaardag #camper #yoors #1970 #verjaardagscadeau #verjaardagskado 
Promote: support and profit
Support wakeupkitty with a promotion and this post reaches a lot more people. You profit from it by earning 50% of everything this post earns!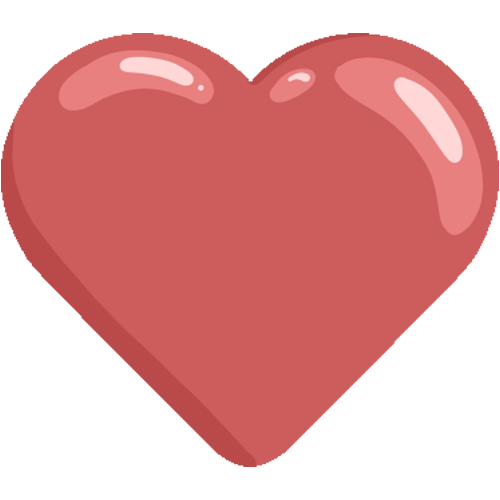 Like it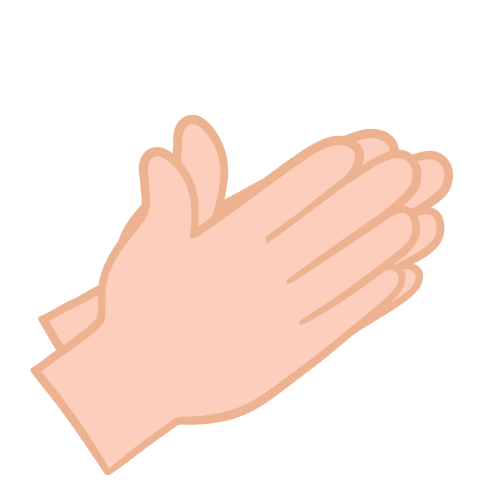 Applause