Er zijn 17.000 Nederlanders gevraagd of zij sexueel misbruikt zijn.
Dit zou representatief moeten zijn voor de Nederlandse bevolking.
Eerlijk gezegd heb ik hierover mijn twijfels.
Wat de een, al dan niet uit geloofsovertuiging, ziet als sexueel misbruik, is voor een ander normaal of "recht hebben op".
Stel dat echt iedereen gevraagd werd en ook iedereen alleen maar eerlijk kan antwoorden, hoe zouden de percentages er dan uit zien?
Lees ook eens de tips hieronder. Stel... je doet het allemaal is je kind (of ben jij dan) gevrijwaard van misbruik?
Zo ja, kan het ooit (levend in angst voor alles en iedereen) een normale relatie aangaan?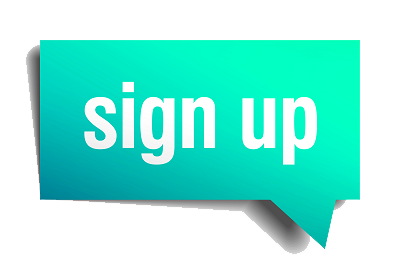 Word lid en beloon de maker en jezelf!