Ken jij Barbapapa nog? Hij was er ineens, reisde de wereld rond op zoek naar Barbamama omdat hij eenzaam was. Hij vond haar uiteindelijk gewoon thuis. Ze kroop zo uit de grond.
De Barbapapa's waren er in verschillende kleuren en konden zich ook in van alles veranderen.
Barbabob (die zwarte, harige) was mijn favourite en dan mama (ik hou van zwart).
Ook deze Sint-surprise is alweer een paar jaar oud. Hij prijkt op een nachtkastje en is gemaakt van zelf hard wordende klei van de Action.
 Barbabob is vervangen door BarbaPlüss. Wie Plüss is (idd die zwarte, harige) kun je op de #foto's zien.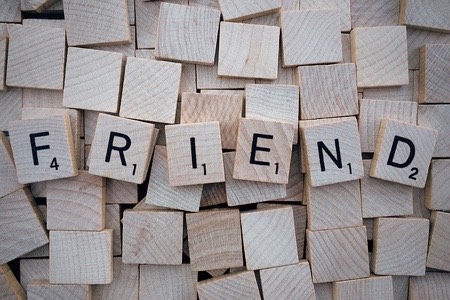 Beloon de maker en jezelf
Word lid
#sint #piet #gift #present #surprise #klei #Action #DIY #gedicht #barbapapa #barbamama #barbaplüss #barbabob #idee #Yoors #VampireMeerkat #wakeupkitty
Promote: support and profit
Support wakeupkitty with a promotion and this post reaches a lot more people. You profit from it by earning 50% of everything this post earns!
- The revenue of this ad will be returned to the Yoors members -

Applause