Mewtwo als gaper.
Gemaakt van papier maché. De achterwand is een stuk karton.
Op de tong van deze gaper ligt een bijzondere "pil"
Een gaper is een pillenboer
Hij houdt je gezond
Jij kunt hem goed gebruiken, want...
Er gaat weinig gezonds in jouw mond
Hij is een sierraad
Ook voor jouw interieur
In doorsnee is hij een moorman
Met een donkere kleur
Zijn mond staat altijd open
Da's voor een gaper niet raar
Deze is vet cool
En voor de verzamelaar
En... zolang in zijn mond
Een pil ligt elke dag
Vind ik dat jij niet
Klagen mag
Kwak Z. Piet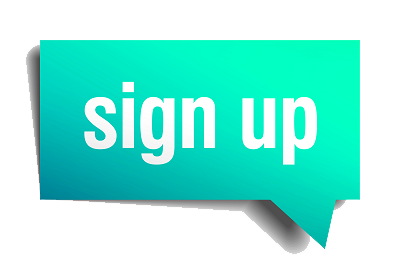 Nodig vriend uit
#moorman #Sinterklaas #piet #Sint #surprise #DIY #creatief #cadeau #kado #goedkoop #feestdagen #knutselen #gaper #pillen #gedicht #yoors #bezuinigen #gedicht #apotheek
Promote: support and profit
Support wakeupkitty with a promotion and this post reaches a lot more people. You profit from it by earning 50% of everything this post earns!
- The revenue of this ad will be returned to the Yoors members -

Applause