Taal leeft en dat geldt ook voor spreekwoorden en gezegden. Schrijf je verhalen is er zo weer een spreekwoord geboren. 
Onderstaand spreekwoord is gebaseerd op: "De doedelzakspeler en de bosgeest". 
(Een verhaal in 5 delen. Elk deel heeft precies 140 woorden en doet daarmee mee aan de "140w oktober schrijfdaging" van FrutselenindeMarge. In de schrijfuitdaging van oktober is ook het woord "paddenstoel" verplicht.)
Nieuw spreekwoord:
Er bij zitten als padden in een stoel. 
Ben ik de enige die de foto van de header niet kan zien?
#nieuwspreekwoord #spreekwoordenengezegden #spreekwoordstoel
Promote: support and profit
Support wakeupkitty with a promotion and this post reaches a lot more people. You profit from it by earning 50% of everything this post earns!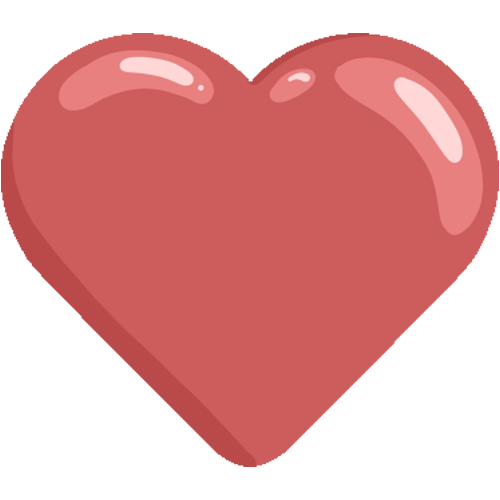 Like it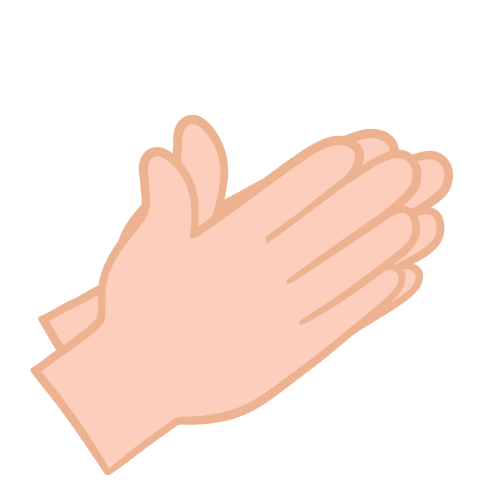 Applause