Een seriemoordenaar met blauw bloed wilde trouwen. Hij vroeg de buurvrouw of een van haar dochters geen zin had. Zij weigerden, want zij hielden niet van een man met baard. 
Daar liet de man zich niet door uit het veld slaan. Hij bracht de buurvrouw een karlading walnoten, 10 bloemkolen en voor ieder een nieuwe fiets. Ook mochten zij vakantie vieren op zijn kosten. Daar hadden de dochters wel oren naar. Een gratis vakantie is nooit weg en dan maakt het ook niet uit dat een enge vent met blauwe baard alles betaalt.
De jongste dochter zag de oude zak met euro's wel zitten en besloot met hem te trouwen. Het huwelijk werd voltrokken op het plein voor het gemeentehuis en zo was iedereen getuige.
Net thuis aangekomen zei de rijkaard dat hij op zakenreis moest. Hij liet zijn sleutelbos hangen aan de haak in de hal en zei: Jij mag overal komen, alles doen behalve in het kleine kamertje komen. Doe je dat wel dan vlieg je er uit.
De vrouw knikte, gaf haar man een knuffel en zwaaide hem uit. Vervolgens nodigde zij haar zus uit om gezellig te komen feesten. Zuster Anna kwam en nam gelijk bezoek mee.
Natuurlijk was de vrouw nieuwsgierig en wist haar man dat. Hij stelde haar op de proef. Tenslotte had hij net als elke seriemoordenaar een gedragscode.
Terwijl de gasten de grootste lol hadden, haalde de vrouw het kleinste sleuteltje van de sleutelbos van haar man en ging op weg naar het verboden kamertje. 
Toen zij de deur open deed kwam de lijkengeur haar tegemoet van een aantal vrouwen dat daar rondhing. 
Van schrik liet zij de sleutel vallen. Natuurlijk viel die weer in een plas bloed. 
Omdat zij geen ziekte wilde oplopen, haalde zij de sleutel er met een pincet uit en in de keuken probeerde zij het bloed er met de afwasborstel af te boenen. Maar hoe zij ook boende, wat zij ook gebruikte, het bloed bleef mooi zitten waar het zat. Nadat zij de sleutel aan een wasknijper te drogen had gehangen verstuurde zij wat snailmail naar haar broers en stuurde de gasten weg. Het feest was over.
Toen haar man die avond al weer thuis kwam brak het zweet haar uit. Natuurlijk vroeg hij om zijn sleutelbos en zag hij gelijk dat het sleuteltje weg was. Na een slag in de rondte gelogen te hebben gaf de vrouw het sleuteltje eindelijk.
Vol afschuw hield Blauwbaard het tussen 2 vingers en vroeg: Wat heb jij gedaan? Jij mocht overal komen, hebt alles en een klein verzoek kun je niet opvolgen? 
De vrouw ging over op de zielige toer en omdat bidden en smeken niet hielp zei zij dat zij even alleen wilde bidden. Ook dat loog zij weer. Zij ging namelijk steeds aan haar zus Anna vragen of de broers er al aankwamen. Toen de broers kwamen was de deur gesloten. Alles was netjes opgeruimd, de beide zusters inclusief.
Afbeelding: pixabay.com
Wil jij ook mee doen aan de schrijfuitdaging van Hans van Gemert kijk dan naar de blog hieronder.
Promote: support and profit
Support wakeupkitty with a promotion and this post reaches a lot more people. You profit from it by earning 50% of everything this post earns!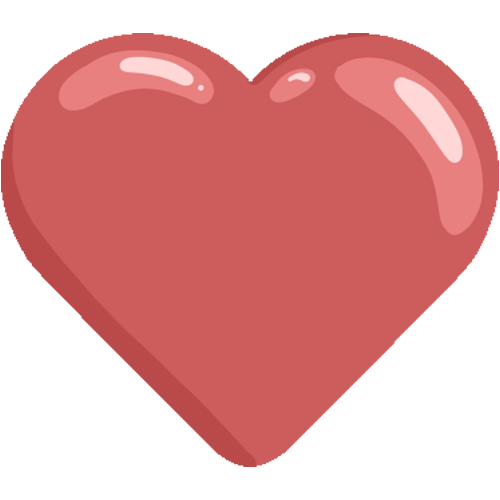 Like it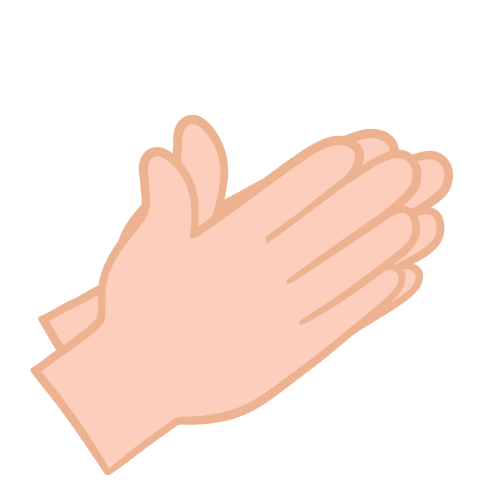 Applause