Er waren eens 3 biggetjes die op eigen benen gingen staan. Zij waren makkelijke eters en in staat hun eigen kostje, zoals walnoten, bessen en truffels op te wroeten. Hun moeder had voor alle drie wat gespaard. Elke big kreeg een zak met: een afwasborstel met haak, lijn met wasknijpers, pan met pollepel, pincet, paar euro en brood met bloemkool voor de lunch, cadeau. Zij waren het erf nog niet of kwamen een man tegen die stro verzamelde. Als ik u help mag ik er dan wat van hebben om een huis te bouwen, vroeg Big 1. De man vond dat goed en zo ging de big aan het werk en gingen de twee overige verder.
Terwijl Big 1 aan zijn huis begon, kwamen de andere een houthakker tegen. Als ik u help mag ik dan wat van het hout om een huis te bouwen, vroeg Big 2. De houthakker bekeek de big en zei, je zult wel een paar euro moeten bijleggen, jij lijkt mij niet echt geschikt om aan te poten. Big 2 ging akkoord en aan het werk. Hij deed zijn best, maar de houthakker had gelijk, varkenspoten zijn niet geschikt om hout te slepen. Steeds zat er een splinter in en gilde hij als een varken op de slachtbank. Het pincet kwam dus van pas al moest de houthakker het wel hanteren, varkenspoten kunnen daar niets mee.
Big 1 had zijn hut af en ging vakantie vieren. Big 2 was aan de bouw begonnen. Dat was maar goed ook, want hij begon flink op de zenuwen van de houthakker te werken en Big 3 was op een plein gekomen waar stenen gebakken werden. Als ik help mag ik dan stenen om een huis van te bouwen, vroeg hij aan de opzichter. Deze vond dat goed en zo was Big 3 minstens drie weken aan het zwoegen en zweten. Daarna werden de stenen bezorgd bij een stukje land dat hij voor een paar euro had gekocht. 
Big 1 nam het er van, ging fietsen stelen, uit eten in het maïsveld, rolde door de modder, at gevallen appeltjes met vliegen in de boomgaard en raakte bevriend met de wolf. Toen hij deze thuis uitnodigde, kon de arme wolf niet ophouden met niezen en... stortte het huisje in. Met tranen in zijn ogen en flinke loopneus ging de wolf thuis uitzieken. De dronken big kon, na het uitslapen van zijn roes, zijn hut herbouwen. 
Big 2 had zijn huis af. Het leek op een verzakt krot, maar hij was er blij mee. Ook hij had zin in vakantie. Hij wilde uitslapen, eten en luieren. Hij lag nog maar net of er werd op de deur geklopt. 
Wie is daar, vroeg Big 2. 
Ik ben van het buurtwelkomstcomité zei de wolf, mag ik binnen komen, ik voel mij nogal ziek en sta op de tocht? 
Oh nee, zei de big, ik laat je mijn huisje niet in. 
Pfff, zei de wolf, dan... hij kreeg een vreselijke niesaanval en het krot stortte in. Het gekrijs van big 2 was oorverdovend zoals ook de houthakker al had mogen ervaren.
Big 3 werkte de hele vakantie door, zijn huisje moest af voor de winter. Hij was trots toen hij er in kon. De wolf ging ook bij Big 3 langs.
Hallo biggetje, mag ik binnen komen, vroeg hij beleefd.
Big 3 had geen zin in bezoek, hij wilde de boel schoon houden. 
Nee dat mag je niet, zei hij bits, maar sprak wel af om samen uit eten te gaan. Toen de wolf op de afgesproken tijd aanwezig was, kwam Big 3 niet opdagen. Hij bleek zeer onbetrouwbaar. 
Op een dag kwam de wolf weer voorbij en hoorde gillen. Hij klopte op de deur. 
Biggetje mag ik binnen komen, vroeg hij.
Nee, krijste de big, ik heb de pest.
Pfff, zei de wolf, die heeft een spuitje nodig, geen achterdeur, raam dicht en met blazen kom ik er niet. Terwijl Big 3 gilde probeerde de wolf hem te kalmeren en een ingang te zoeken, al had hij niet echt zin om de varkenspest op te lopen. Inmiddels sloegen de vlammen uit het dak. De domme big had de kookpot op het vuur gezet en was in slaap gevallen. Via de schoorsteen was dan ook geen optie. Het huisje brandde af, met big en er was niets dat de wolf kon doen om hem te redden.
Afbeelding: pixabay.com
Dit sprookje doet mee aan de "schrijfuitdaging zomer 2018" van Hans van Gemert
Schrijf een gedicht, blog of verhaal met het thema 'vakantie'. 

Sprookjes lopen beslist niet altijd goed af en de hoofrolspeler is zeker niet per definitie de aardigste of eerlijkste persoon die er rondloopt. In sprookjes gaat het veelal om eigenbelang! 

Kom jij ook tijdens de vakantie bij Yoo.rs de beest uithangen? Het lidmaatschap is gratis.
Promote: support and profit
Support wakeupkitty with a promotion and this post reaches a lot more people. You profit from it by earning 50% of everything this post earns!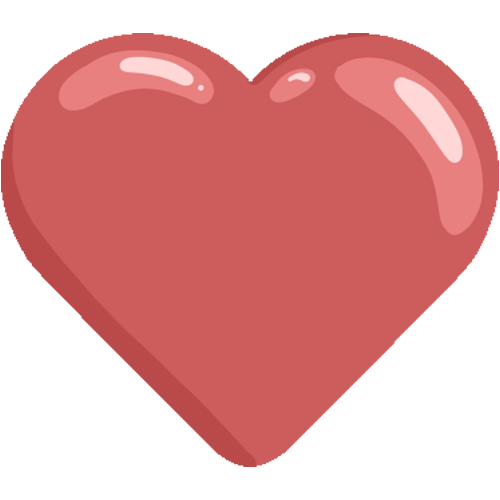 Like it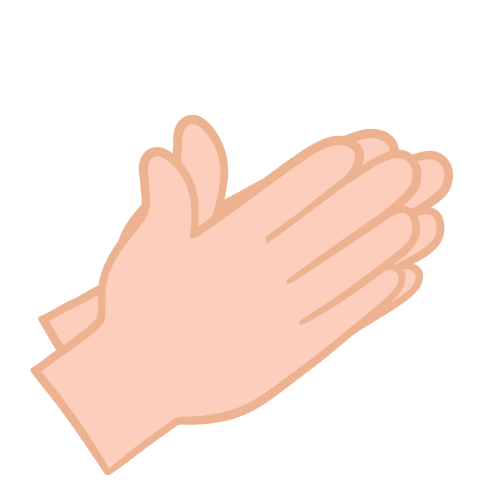 Applause